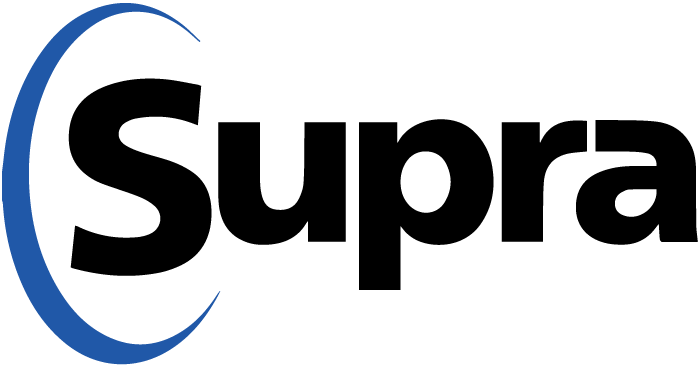 If you're seeing a "Call to Enable" or "Key is Expired" message on your ActiveKEY, more than likely, you need an Update Code. These messages appear when your key is unable to get the latest update from Supra, which can happen if the key was out of cellular range for more than 24 hours or if the key's radio was turned off.
To update your ActiveKEY, follow the steps below.
Step 1: Get an Update Code
Via Phone:
Dial 1-888-968-4032 for Supra's automated voice system.
Enter your ActiveKEY serial number and 4-digit PIN, then press the pound key.
Press 1 to retrieve an Update Code.
Via Internet:
Go to supraekey.com and click the SupraWEB - Agent Login link.
Enter your User ID and Password and select Login.*
Click the Update Code link under the Quick Links menu to retrieve an Update Code.
*If this is your first time logging into your SupraWEB account, please click here.
Step 2: Enter the Update Code
Press the On/Off button to turn on your ActiveKEY.
Press the Down Arrow button 5 times to reach Manually Input Update and press the Enter button.
Input the Update Code and press the Enter button.
For more information, check out the handy ActiveKEY Wallet Guide.