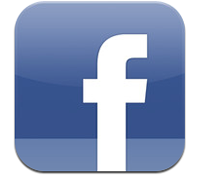 GAAR REALTORS® are invited to join the exclusive GAAR Members Group on Facebook.
This is a private, REALTOR®-only group set up to facilitate conversation amongst GAAR members and staff. The mission of this group is to support GAAR REATLORS® by creating an online community space for us to share answers, ideas, and solutions that are relevant and help support the real estate industry.
Click here to submit your request to join the group. After submitting your request, please allow 2 business days for your request to be accepted. Once accepted, you'll be a part of the GAAR Members group and can join the conversation anytime.
Not a GAAR REALTOR®? Join the fun and stay up-to-date on all things GAAR by liking the GAAR Facebook Page today!