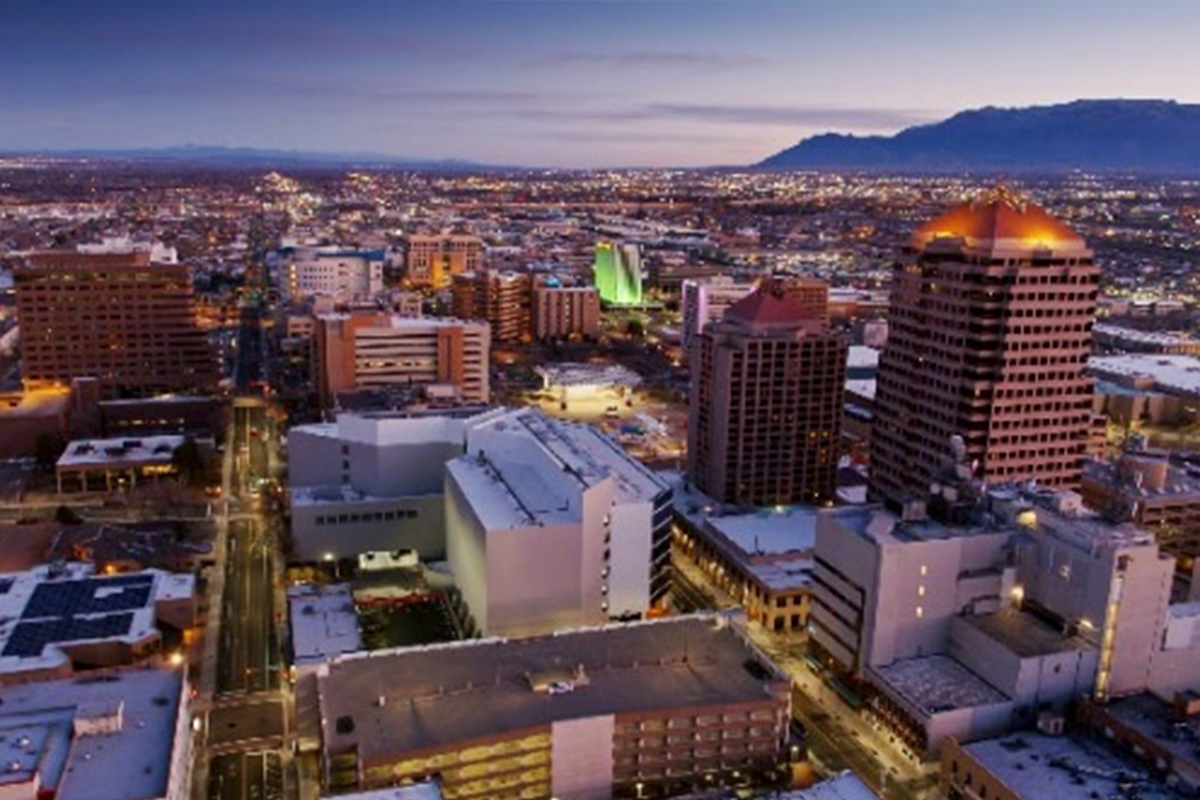 Legislative News | January 18, 2023
Policy that affects your business, affects your clients.
Yesterday marked the Opening Day of the 2023 New Mexico Legislative Session.
As we progress through this year's 60-day session, the Greater Albuquerque Association of REALTORS® will be sending updates and alerts on important legislation that impacts our industry and our clients.
As the old saying goes, "If you don't have a seat at the table, you might be on the menu." As real estate professionals, it is imperative that we stay up to date on legislation being considered and use our collective voices to work toward greater financial stability, increased housing opportunities, and the growth and diversification of the state's economy.
To ensure quality of life in the communities we serve, as well as the future success of our industry, we will be focusing on the following legislative priorities:
HOUSING INVENTORY | We will advocate for increased housing inventory statewide to support the growth of the housing workforce and to support housing for veterans, seniors and unhoused populations.

RENT CONTROL | We oppose legislation that seeks to repeal the rent control prohibition.

TAX POLICY | We support fair property tax assessments and equitable tax policy while opposing transfer taxes on the sale or transfer of real property.

ECONOMIC DEVELOPMENT | Economic development is important to building up our industry and our communities. We support legislation that creates jobs and encourages investments.

CONDOMINIUM ACT | We support reviewing the Condominium Act to ensure compatibility with Homeowners Association (HOA) amendments passed in 2019.

WATER | Water is one of our greatest resources, and we support legislation that ensures the availability and quality of water for our neighbors across the state.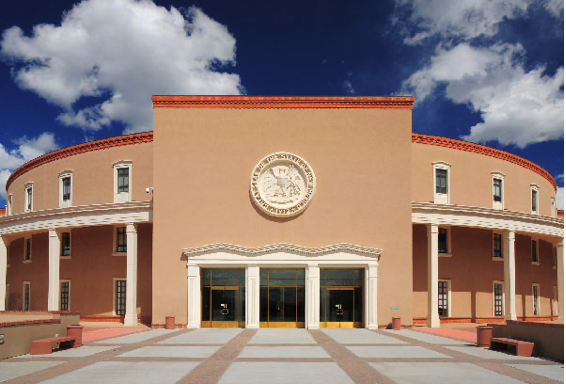 PROPOSED BILLS
In line with these priorities, we will monitor legislation as it is introduced and moves through the legislative process. Below are some of the pre-filed bills we will follow:
I would like to encourage you to stay plugged into legislative activity this session to stay informed on these important topics and how they will affect you and your clients.

As an industry, we advocate for buyers and sellers of real property, and ultimately what is good for them is GOOD FOR REALTORS®. Please share our efforts with your clients as this is one more way YOU can be their trusted resource.
Best,

Kent Cravens, RCE, CMLX2
Chief Executive Officer / Government Affairs Director
Greater Albuquerque Association of REALTORS®
Join our advocacy efforts by contributing to the REALTORS® Political Action Committee (RPAC). All it takes is $15.