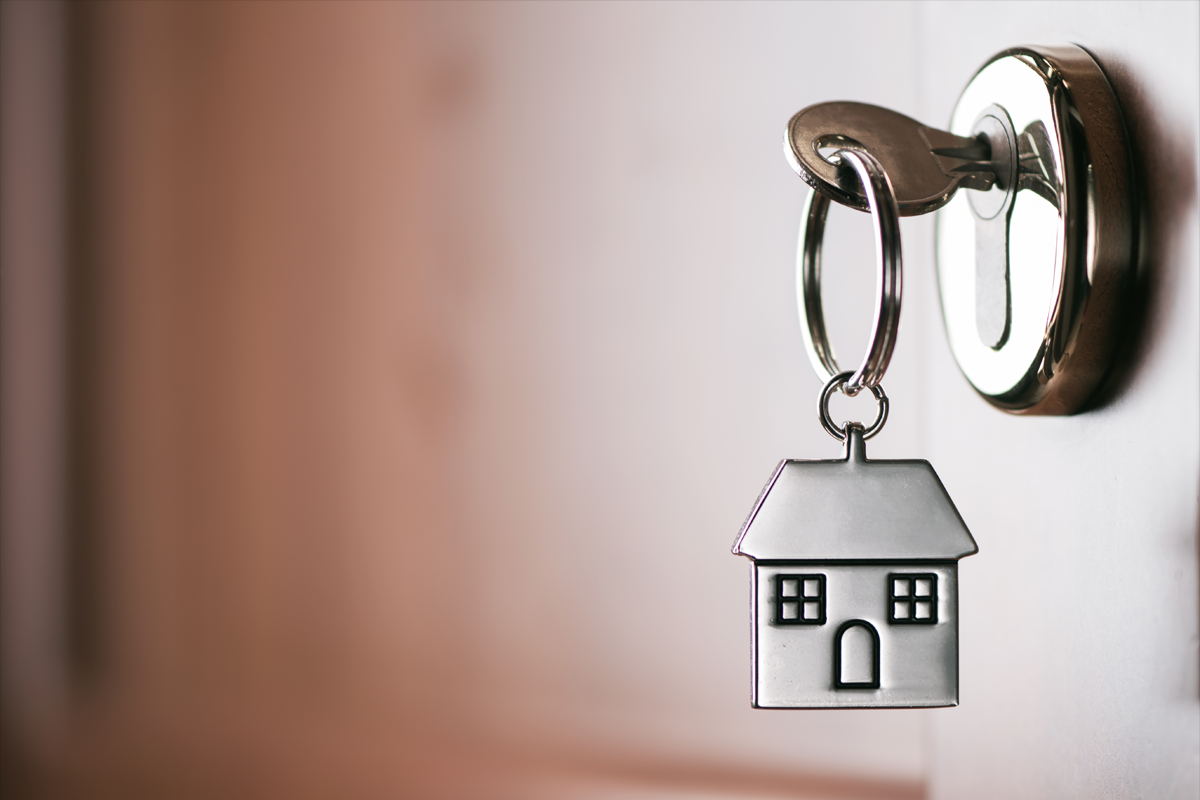 Real Estate in New Mexico has been deemed an Essential Business which allows brokerages to continue daily operations. But with that opportunity, comes the responsibility to do so in a way that does not jeopardize the health and well-being of others. During this unprecedented period, it is more important than ever to take precautions to keep our buyers, sellers, and families safe.

Brokerages are tasked with setting and enforcing policies for their brokers and staff. GAAR cannot advise you on how to run your business, but we can share procedures other brokerages have enacted. Please review and consider those feasible for your business to implement.

When Listing a Property
Understand your seller's expectation for marketing their properties.
Note in the Listing Agreement any showing restrictions.
Set ShowingTime for "Exclusive Showings Only" to avoid overlapping appointments.
Add to Flex instructions if a homeowner requests the use of hand sanitizer and/or gloves/booties before entering the home.
Stock weatherproof container outside the front door with:

Hand sanitizer
Gloves, booties, and masks
Disinfectant wipes

Post a sign with instructions on the front door of the property.
Pre-Showing
Limit in-person showings to pre-qualified buyers ONLY.
Provide property photos, virtual showing, and or 3D tour (if available).
Ask your homeowner if they would allow you to Facetime a walk-through with a buyer.
Property Prep Prior to a Showing
Request that a seller vacates the property.
Open all doors (including closets).
Open all blinds.
Turn on all lights.
Open cabinets or drawers that may be of interest.
Post signs on bathrooms that they are not for use.
Use disinfectant wipes on front and back door handles (before and after).
Wipe down all commonly touched surfaces (before and after).
During a Showing
Remember that you are responsible for the sellers home and should respect their wishes.
Meet buyers at the property.
Allow only necessary participants at showings and follow the 5 person limit rule! No children should attend or anyone who is ill.
Provide hand sanitizer to buyers before entering a property.
Provide gloves, booties, and masks if available.
Brokers should open & close any necessary doors (with gloves on).
Request that buyers avoid touching any surfaces.
Maintain adequate distance between persons at the property.
Collect wipes, gloves, etc., in a trash bag and dispose of elsewhere.
Prior to Contract
After Contract
Parties under contract have the option to add the Coronavirus Addendum/Amendment but neither party is required to enter into an agreement after the formation of the contract.
Buyers should be advised to carefully weigh the health risks of attending the inspection, against the potential consequences that could result in not personally doing their due diligence by participating in the inspection.
Have buyers acknowledge their decision about inspections (one way or the other) in writing.
Only the parties to the contract should attend any inspections or walkthroughs and the closing.
One Final Tip
Whether working with a buyer or seller, all brokers need to stay up to date and current on what restrictions may be in effect due to pandemic conditions.
*Several brokerages are requiring buyers to complete a health questionnaire before a showing, GAAR does not recommend this as self-reporting provides limited assurance, as some individuals with the virus are asymptomatic.
If your brokerage has any tips to share, please send to laurah@gaar.com.