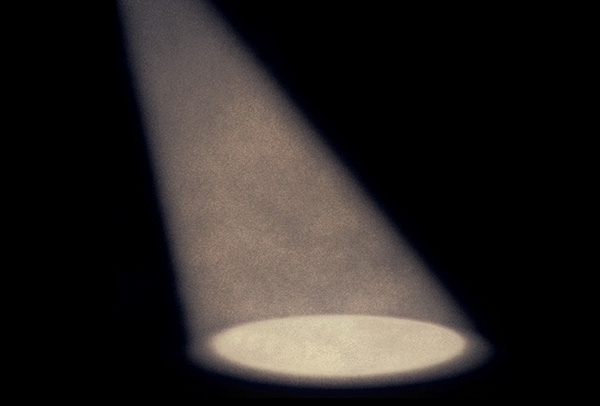 This Southwest Multiple Listing Service (SWMLS) Rule Spotlight focuses on sections 1.6, 2.6, and 5.0.1 of the SWMLS Rules and Regulations - Reporting Contingencies. These rules explain the process for accurately reporting and disclosing contingencies for property listings in the MLS.
For instance, "Right of First Refusal" and "Subject to Lender Approval" are two common contingencies that should be reported in the MLS. There is even a designated Contingent Status for Short Sales with contingent offers called "Pending Please Show Short Sale."
SWMLS Rules for Reporting Contingencies:
Section 1.6 Contingencies Applicable to Listings - Any contingency or conditions of any term in a listing shall be specified and noticed to the participants.
Section 2.6 Reporting Resolution of Contingencies - The listing broker shall report to The Service within twenty-four (24) hours that a contingency on file with The Service has been fulfilled or renewed, or the agreement cancelled.
Section 5.0.1 Disclosure of Potential Short Sales - Participants must disclose potential short sales when reasonably known to the listing Participants. When disclosed, Participants may, at their discretion, advise other Participants whether and how any reduction in the gross commission established in the listing agreement, require by the lender as a condition of approving the sale, will be apportioned between listing and cooperating Participants. All confidential disclosures and confidential information related to short sales must be communicated through dedicated fields or confidential "remarks" available only to Participants and Subscribers.
Pending Please Show Short Sale (PPSSS) - A purchase agreement for a short sale property has been accepted by the buyer and seller to execute the sale of real property with specific contingencies. Check Showing Instructions and Remarks fields for showing and selling stipulations. Specific contingencies must be noticed in the LO/SO remarks section.
Below are common contingencies reported in the MLS:
"72-hour right of first refusal" - Found on applicable Active listings
"All offers subject to lender approval" - Found on applicable Active Short Sale listings
"Pending awaiting docs" - Found on applicable Active REO listings
"Accepting back-up offers" - Found on applicable Short Sale listings in PPSSS status
"Verbal offer accepted, awaiting documentation" - Found on applicable Active listings