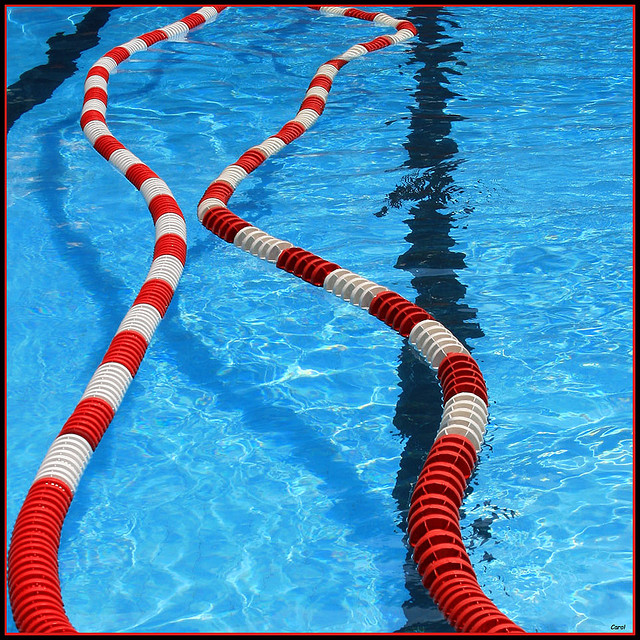 MLS change: Community Pool and Private Pool
On Monday, October 13th, changes will be made to FLEX MLS that will affect the way you enter listings and search listings that contain a private pool.
The existing Pool Details field called "community pool" will be moved to the HOA Details section of the listing. The existing Pool field will be renamed, "Private Pool".
These changes are being done to improve the way pool information is reported on MLS listings. There are currently comps and listings for sale that are using the existing community pool feature to identify that a public pool included in the sale. On October 10, any existing listings that have selected the "community pool" option but have selected NO for the "HOA" field will no longer be identified as having access to a community pool. If you have selected yes for "HOA" then the "community pool" selection will be moved to your HOA details.
If you are currently reporting a community pool that is not a private or HOA pool then you are encouraged to update your listings to ensure accurate information is reported.
If you have questions about this change or wish to make your own suggestions to improve MLS please contact us at 843-8833 or email us.