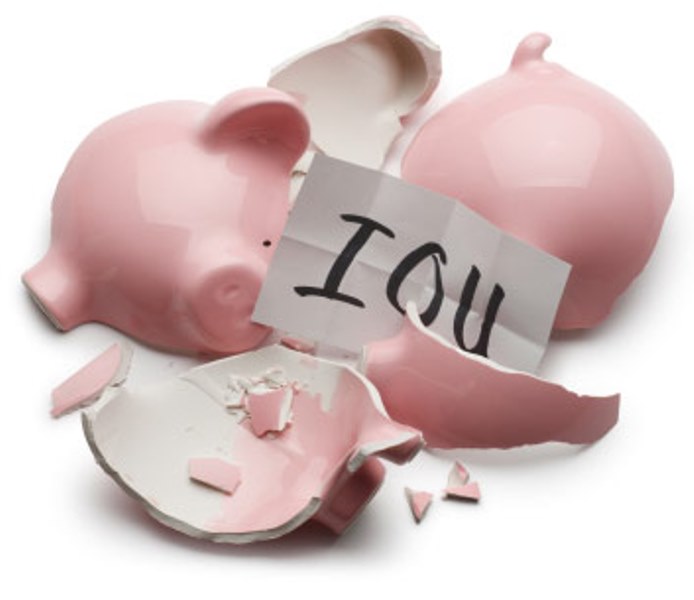 Keeping up with the costs of continuing education classes and professional development programs can be a battle, especially with a fluctuating cash flow.
That's why REALTORS® Federal Credit Union created a Professional Development Line of Credit, giving you the opportunity to get all the education you need or want without breaking your bank.
You can apply this line of credit toward:
NAR Designation and Certification Courses
Conference Fees
Continuing Education (CE)
Annual Dues
Travel Costs
State Licensing Requirements
REALTOR® University Master's in Real Estate Program
And other related fees
REALTORS® Federal Credit Union was founded by the National Association of REALTORS® specifically with the needs of busy real estate professionals in mind. They model their products and services to cater to REALTORS® and their unique careers.
For more information on REALTORS® Federal Credit Union or to apply for this program, go to REALTORSFCU.org®.