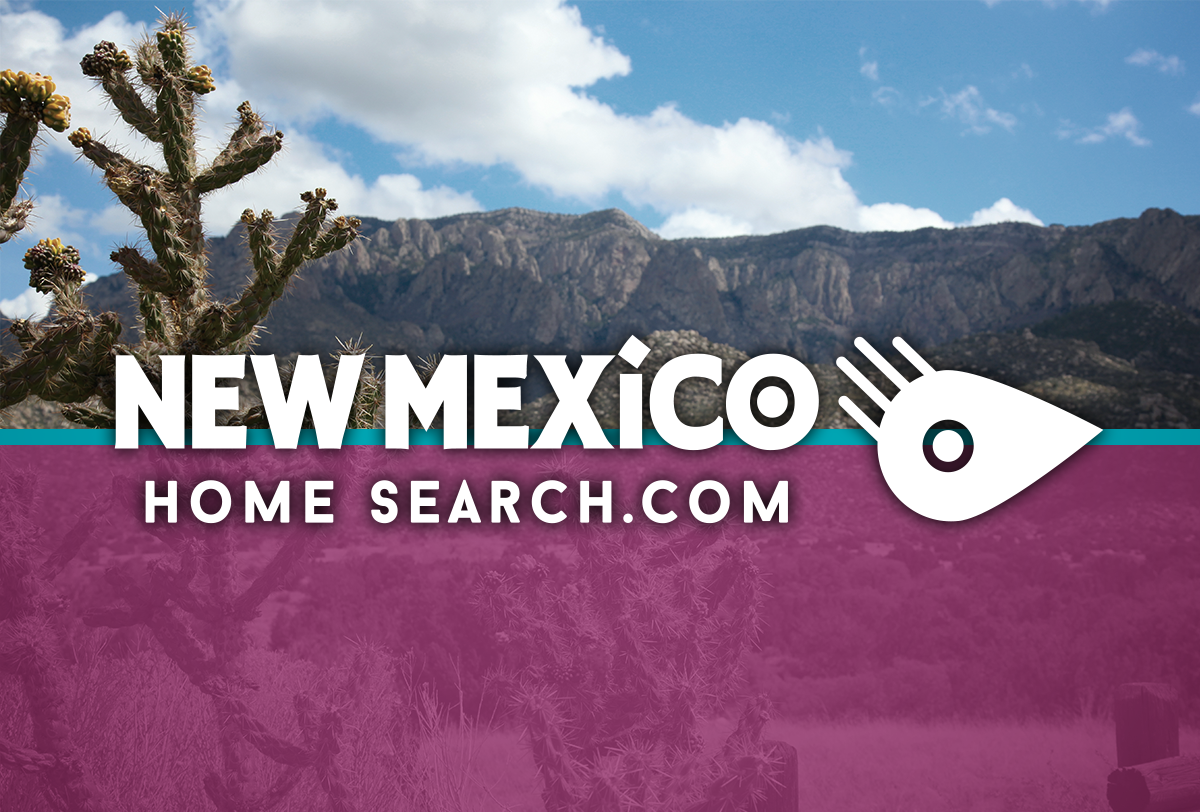 New Mexico Home Search.com Users:
The GAAR Board of Directors recently discussed the future of NMHS, and we would like to provide you with an important update.
Our previous attempts to monetize the site, including a partnership with New Mexico True and other avenues, did not yield the desired results and eventually fizzled out. Additionally, costs associated with maintaining the website have escalated and the outdated technology powering the site no longer meets the current industry standards. Despite negotiations with our vendor to upgrade the site, we have been unable to reach an agreement. Consequently, the Board has decided not to renew the website contract.
As a result, NewMexicoHomeSearch.com will expire and go dark on Sunday, September 10th.
We'd like to express our deepest gratitude and appreciation for the immense support and dedication from all the users, REALTORS®, and the nine participating Association's Multiple Listing Services for the past eight years. It is thanks to your efforts that we were able to maintain the most accurate consumer website for home searches in New Mexico.
Thank you once again for your unwavering commitment. We will keep you updated on any new developments.