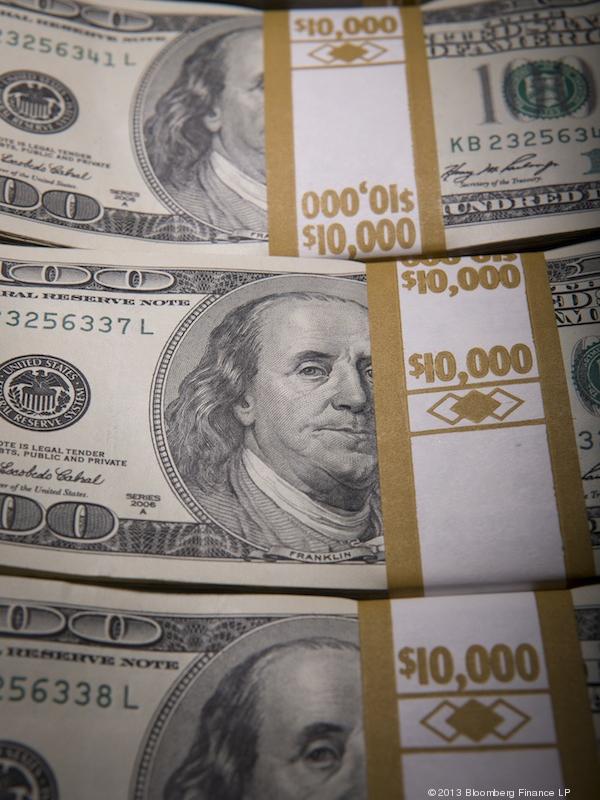 Dan Mayfield
Albuquerque Business First
New Mexico is an inexpensive place to live, if you compare the power of $100 here to several other states.
According to a new report by the Tax Foundation, using Bureau of Economic Analysis data and adjusting the cost of living for every state, $100 is worth $105.26 in New Mexico, while it's only worth $89.05 in California. A Californian's overall purchasing power is about 11 percent less than the national average for most things, while in New Mexico it's more than 5 percent greater than the national average. Click here to read more.