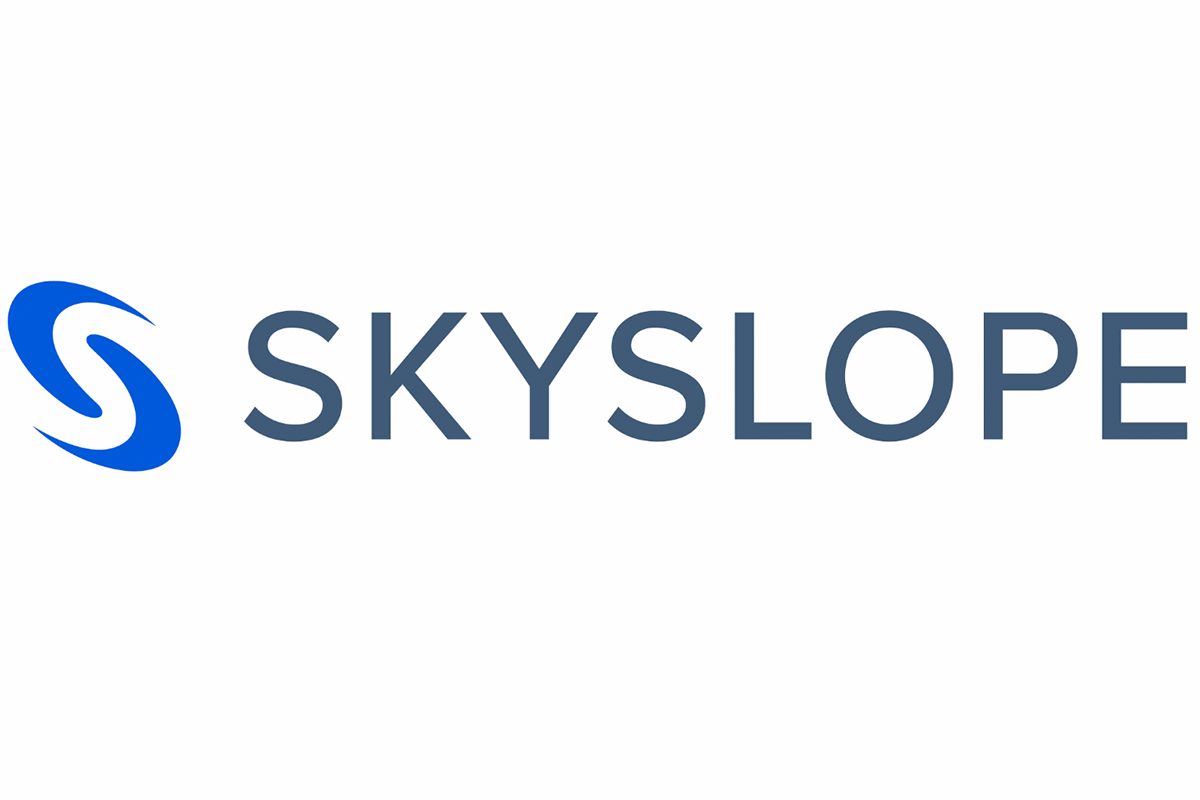 At this time, the NMAR Executive Committee has made the decision to pause the transition to SkySlope as the state's Form Provider.
There is a misalignment between member needs and SkySlopes' Forms Platform and until that can be resolved, the decision to postpone the launch date was made. For now, NMAR will continue to offer Instanet/Transaction Desk as its membership benefit Forms Provider.
Please watch for NMAR updates as they become available.