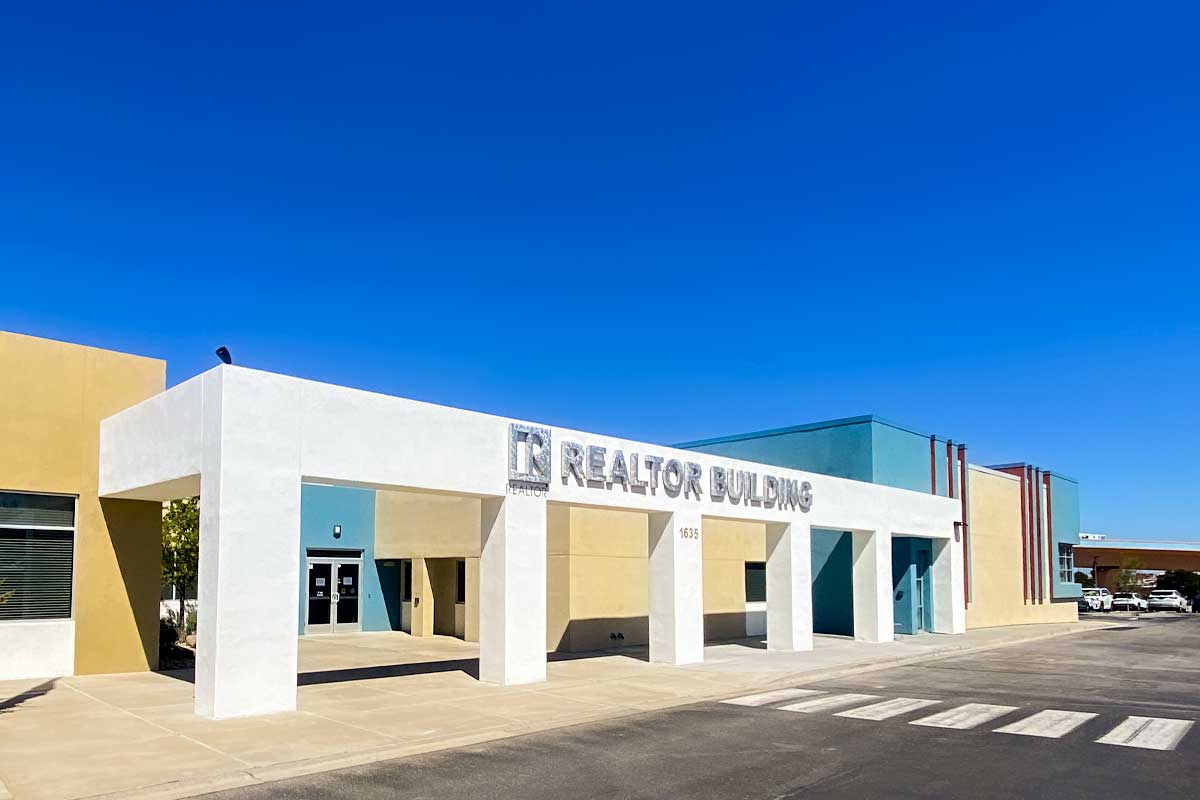 Step Inside Your Newly Renovated Association Building
We are thrilled to announce that construction is mostly completed in the North end of the Building and we eagerly welcome your return. While we are still waiting for the installation of several items, most areas are open for member use.
---
Reserving a Room
GAAR will make every reasonable effort to accommodate member reservations for brokerage meetings and not-for-profit events that benefit the REALTOR® Community. REALTOR® Members shall be granted the exclusive right to book the Event Center up to 12 months in advance on a first-come basis. Dates for annual or regularly scheduled member events will be considered blackout dates and unavailable.
To reserve a room, please contact Ariel Langford, GAAR Events & Program Administrator at ariel@gaar.com and submit the following details:
Event Type
Date & Time
Expected Attendee Count
Audio/Visual Needs
Room Set-Up
---
What We're Waiting On
Audio & Visual Equipment installation & programming
Fixed seating in the auditorium
Air walls to separate the auditorium and training rooms
---
Mark your calendar for the Grand Opening Celebration on Friday, October 6th. Stay tuned for details.
---
What's Open Now
Internet Cafe (occupancy 20)
Huddle Room (occupancy 6)
Printer Center
Auditorium/Training Rooms Area (occupancy 400, no air walls or fixed seating)
Kitchen/Lounge Area (occupancy 30)
Sandoval Conference Room (occupancy 20)
Zia Meeting Room (occupancy 6)
Tijeras Meeting Room (occupancy 6)
Open in September
Rio Grande Board Room (occupancy 20)
Available in October
Auditorium with fixed seating (occupancy 50)
Available in November
Auditorium (occupancy 50)
Jemez Training Room (occupancy 56)
Cabezon Training Room (occupancy 56)
Manzano Training Room (occupancy 56)