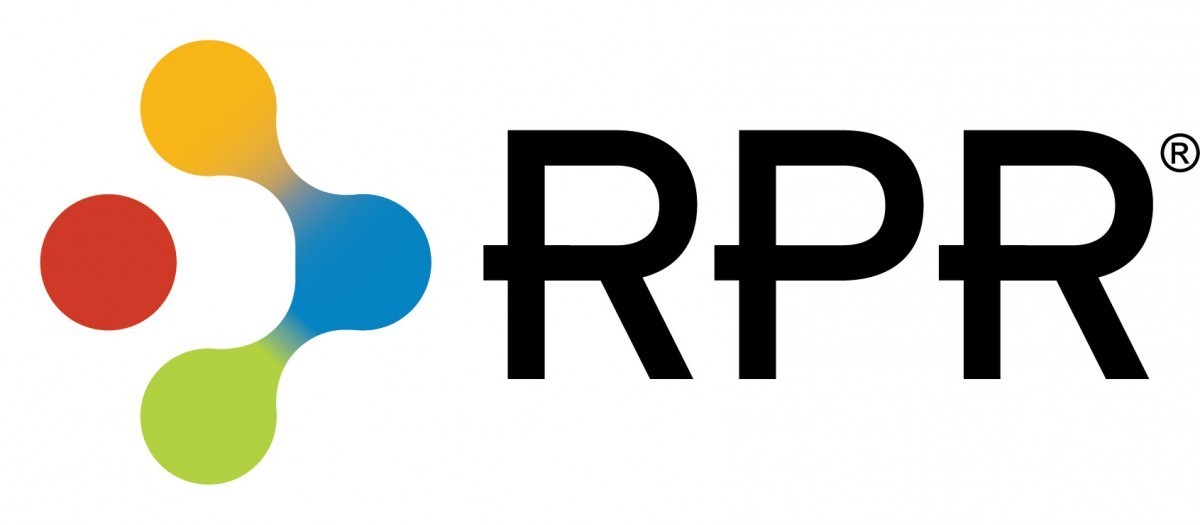 Today's consumers are juggling multiple priorities, a busy schedule and instant access to information. When it comes to a home search, they expect the same results.
To keep up with these consumers, REALTORS® must be able to provide answers at any moment.
RPR mobile™ was designed to do just that. Take a look at 3 ways RPR mobile™ empowers REALTORS® on the go and enhances their business:
1. Instantly access property information on the entire market while out with clients. You're out showing buyers some properties when you drive by a property that appears to be a FSBO. Your client wants to stop and get more information. Because this property isn't listed in the local MLS, you need a way to quickly get property information and give an idea of the list price. With RPR mobile™, you can quickly use the homepage search to find properties around you. You locate the property they saw, access property information, see that the property is in a distressed state, and even see mortgage information. You're able to instantly give your buyers the data they are looking for, even though you hadn't prepared to see that property.
2. Quickly send company branded reports to your clients – from anywhere. You're at an event at your child's school. And although you have turned your phone on silent, you still see a text come in from your clients. They have just walked past a house they think would be 'perfect' for their growing family and they are asking you for property information. During intermission, you launch RPR mobile™. You search for the property, look at the details, and quickly send them a branded Property Report. And you've done all this without going back to the office!
3. Add photos and notes to your reports. You're on tour with your office. You are about to get a 'sneak peek' of a property about to hit the market. Knowing this would be perfect for your buyers, you immediately pull up the property in RPR mobile™. You make sure the property meets their criteria, and using your camera, you add photos and additional notes, which will sync to your RPR account and be accessible across all devices. Then, with just a few clicks, you fire off a report to your buyers. Your clients are impressed you have sent them a report on a home not yet on the market. And you've saved valuable time and effort.
What are you waiting for? Download the RPR mobile™ app.
(Source: blog.narrpr.com)