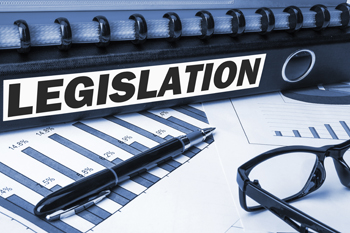 Dan McKay / ABQ Journal Staff Writer:

City Councilor Ken Sanchez on Monday requested a fiscal and economic impact analysis of the proposed "Fair Workweek" legislation — a move that will delay consideration of the measure for about 90 days.
Under the council's rules, any one councilor can request such an analysis.
The city will hire an outside company, at a cost of perhaps $50,000, to examine how the proposal will affect private businesses and the city itself.
"I think we need to look at the facts" before deciding on the legislation, Sanchez said Monday.
The Fair Workweek Act would require employers to set work schedules three weeks in advance, pay employees for unexpected changes and provide paid sick leave, among other requirements. Click here to read more.