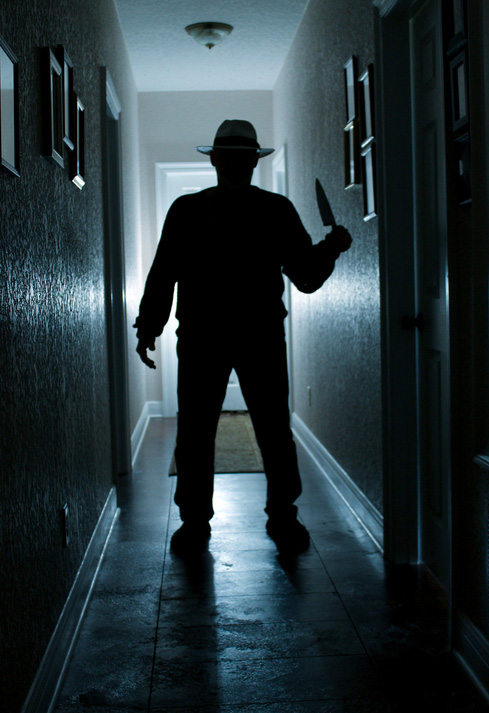 REALTORS® are reminded to make their personal safety a daily priority. Being aware of potential dangers, taking precautions, and not being afraid to exit an uncomfortable situation is key to staying safe and empowering your well-being.
When meeting with an unknown buyer or seller, some recommended safety precautions include:
Have copies of their identification on file.
Research the person and property address online.
Take a colleague with you.
Let someone know who, where you will be, and the expected timeline.
Share your location with someone.
If you are first to enter a property, know where the exits are and unlock them in advance.
Park your vehicle on the street (never in a driveway) where it could be blocked.
If a client locks the door after you arrive, make an excuse to leave ASAP.
Never let a client walk behind you (or even within arm's length.)
Do not walk into bedrooms, basements, or spaces where you could be confined. Allow them enter first and stay in the doorway.
Trust your instincts and if you feel uncomfortable – cancel an appointment or leave.
Always carry your cell phone and have it ready to call your emergency contact or 911 if necessary.
Report any unusual encounters to your QB and office.
Don't hesitate to call the authorities if warranted.
Click for more Safety Tips in the Field.