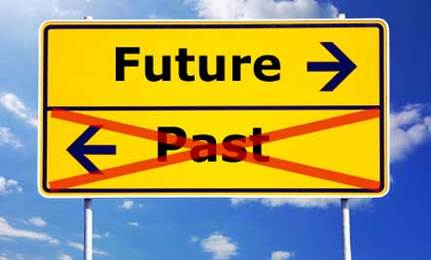 Technology is changing. The industry is changing. Are you changing with it?
It's vital to stay current and innovative in adapting new technologies and business practices. Just like a phone or computer, you need to consistently update and improve your knowledge base and skill set to keep up with the demands of consumers in this ever-evolving industry.
It takes:
New methods for advancing your network
Impactful strategies for securing repeat business
Creative tools for enhancing your value package
Advanced techniques for consulting consumers
The ABR® and SRS® courses offer novel methods, tools and techniques to give you the updates necessary for providing the advanced representation that today's consumers want and need. And just like the latest phones and computers, the courses have been restructured and modernized to provide pioneering skill development training that will completely reinvent the way you represent consumers.
Take a look at the course offerings coming to GAAR to learn more: ABR® Course | SRS® Course | Bundle & Save.