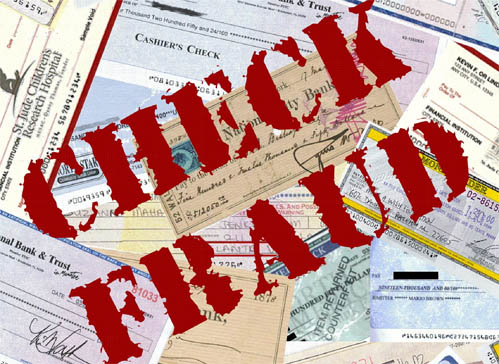 We recently became aware of a check fraud scheme, in which a property buyer, purportedly from China, defrauded a New Mexico title agent of more than $400,000. We also received information indicating that the same scheme was recently attempted - unsuccessfully - at Stewart Title. The thwarted attempt of this scam involved the use of a fraudulent Canadian Bank Check by an overseas buyer.
The successful perpetration of the scheme in New Mexico involved someone representing himself as a buyer. That person contacted the title company regarding the purchase of a property. The title company agreed to coordinate the sale of the property. A $12,000 down payment was agreed upon. However, the title company received a check for more than $400,000. The title company deposited the check at its bank, and according to the police report, the check was cleared by the title company's bank.
The title company received two emails from the buyer requesting a return of the excess funds. The title company sent the buyer $250,000 and then another $100,000. However, after transferring the funds to the buyer, the title company was notified by its bank that the check it had received and deposited was a forgery.
Please be vigilant regarding large overpayments by a buyer and requests for large refunds. Although the reported occurrences involve New Mexico title offices, the scam can be undertaken anywhere.