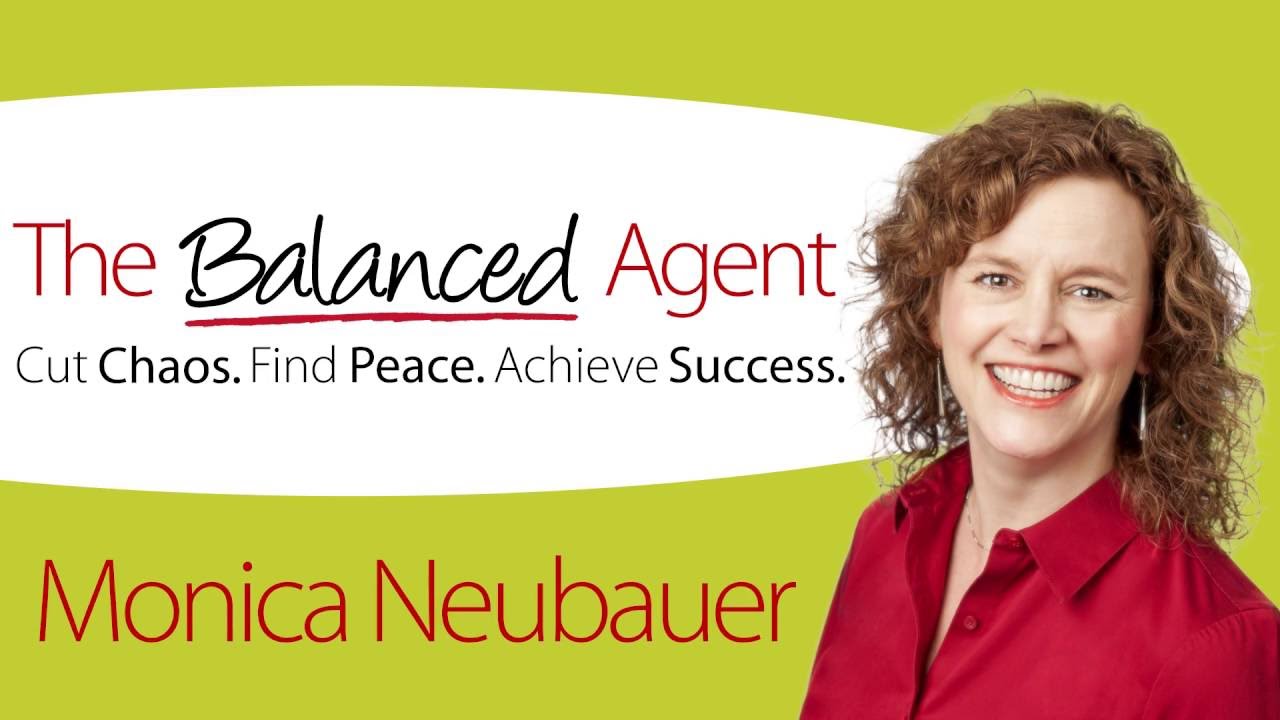 Speaker Series Monica Neubauer will make you laugh and help you live life funtentionally. Attend both classes to earn 6 free CE's.
GAAR Speaker Series
Pricing in a Shifting Market 3CE (Training)
Top Tech Tools to Exceed Your Clients Expectations 3CE (Training)
Date: Tuesday, September 24th
Time: 9:00 am - 4:00 pm
Location: GAAR REALTOR® Building
Cost: Free GAAR REALTOR® / $45 Non-GAAR REALTOR®
Please register below for each class.
Speaker Series with Monica Neubauer
---
Pricing in a Shifting Market 3CE (Training)
9:00 am - 12:00 pm
Real estate professionals are considered subject matter experts when it comes to pricing property and land for sale. Successful transactions currently require the appropriate list price, offer price, and appraisal price in order for a transaction to close. Setting the appropriate expectations for buyers and sellers according to current market conditions will allow the process to be streamlined and effective for clients. Agents need to show evidence of the market in comparables and trends. Proper documentation shows this has occurred.
This course reviews:
Players involved in a transaction, expectations, and research needed to meet the demands of all parties
Tools available to assist in the valuation of a property, in whatever market the sale transpires

---
Top Tech Tools to Exceed Your Clients Expectations 3 CE (Training)
1:00 pm - 4:00 pm
People have come to expect a certain amount of immediate information, but REALTORS® are people, not computers and cannot be available 24/7. This class will introduce tools and systems that can help meet some of those expectations.

---
Monica Neubauer
Instructor Neubauer lives life Funtentionally. She chooses to engage her life and business with laughter and intention. As the podcast host for the Center for REALTOR® Development with NAR, she invites you to upgrade your business with purpose. In 2015, she received the REALTOR® of the Year award from the Williamson County Association of REALTORS® in Brentwood, TN. She has been helping homeowners since 2002 in the Nashville area.