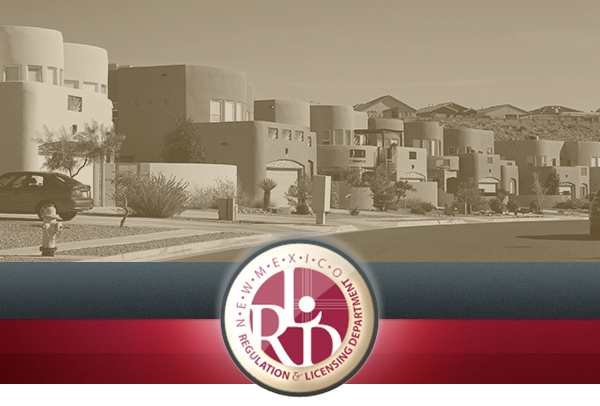 The New Mexico Real Estate Commission met on June 15th to gather public and broker input regarding how the Commission approves sponsors, courses and instructors for real estate education.
Presided over by President Clifford Stroud, the Commission took feedback from qualifying brokers, associate brokers, real estate education school representatives and instructors.
A key topic of discussion was concern that the current Education Steering Committee (ESC) structure is comprised only of approved CE instructors – possibly presenting a conflict of interest. A majority of attendees agreed that qualifying brokers (that are not approved instructors) should be included on the committee and be more involved in the education approval process.
Others in attendance expressed concerns about the instructor approval process itself. These included the fact that there is no appeals process in place if an instructor is not approved and that there are no set requirements and/or minimum criteria for approving instructors (i.e. years of experience, instructing background, etc.).
Attendees from rural New Mexico voiced concern about the limited number of classes being held in their area, noting that they often had to take time off to attend a class while incurring travel and lodging expenses in addition to paying for the class itself.
The group concluded that there needed to be more diverse classes (i.e. on property management, commercial real estate, real estate law, contracts and more) and that a 30 hour requirement in 3 years is not enough professional education. Qualifying brokers requested an increase in pre-licensing requirements and in the number of continuing education credit hours needed for renewal but with more flexible opportunities and schedules for completion – online, weekend, evening classes, etc. The attendees also requested more tests at the end of courses and a license renewal exam.
For the next step, the Commission will assemble a subcommittee to review and possibly amend Part 15 of the NM Real Estate Commission Rules & Laws: Approval for Real Estate Courses, Sponsors and Instructors.