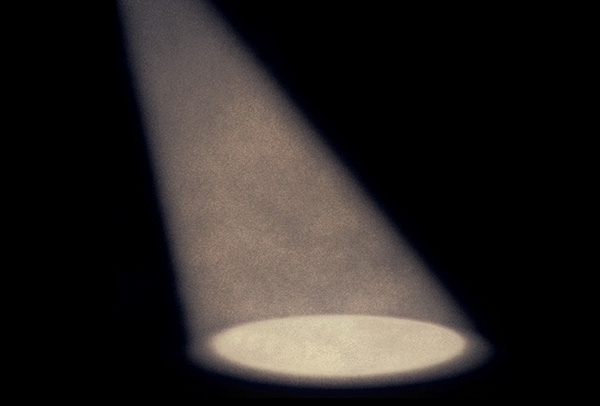 This Southwest Multiple Listing Service (SWMLS) Rule Spotlight focuses on Section 1.17 of the SWMLS Rules and Regulations - The Public Remarks Rule. This rule explains what is permissible in the Public Remarks section of a listing form.
For instance, phone numbers, names, websites and email addresses should not be displayed in the Public Remarks section. There are specific sections of the listing form where this information can be reported, such as the LO/SO Remarks section. Listings found to be in violation of the Public Remarks Rule are subject to warning notices and fines.
SWMLS Rule Section 1.17 - Property Specific (Public) Remarks:
The only verbiage allowed in the Property Specific (Public) Remarks section is property specific information. No other information is authorized (e.g.; no internet links, advertisements, personal/company promotions, or contact information, including but not limited to telephone numbers, email addresses, and websites).
Why is that? The Public Remarks section is included in the IDX data feeds, which allows the MLS data to appear on broker websites that provide public home searches. This information would be visible to any member of the public who finds the property for sale on the IDX search. Therefore, SWMLS rules prohibit the use of contact information and agent-only details in the Public Remarks section.
Below are examples of Public Remarks that would be in violation of the Public Remarks Rule:
Please call agent at 555-1212
Contact agent at 505-555-1212
To see more please visit www.myhomes.com
Additional information available at www.myhomes.com
Call me today and lets go see it
Call LA for more information
Buyer Broker to verify all measurements
Follow the guidelines below in order to avoid a violation when including information in the Public Remarks section:
No phone numbers
No email addresses
No personal/company promotions
No websites that feature personal/company promotions
Avoid mentioning that the house is vacant or empty
Avoid entering lockbox or security codes