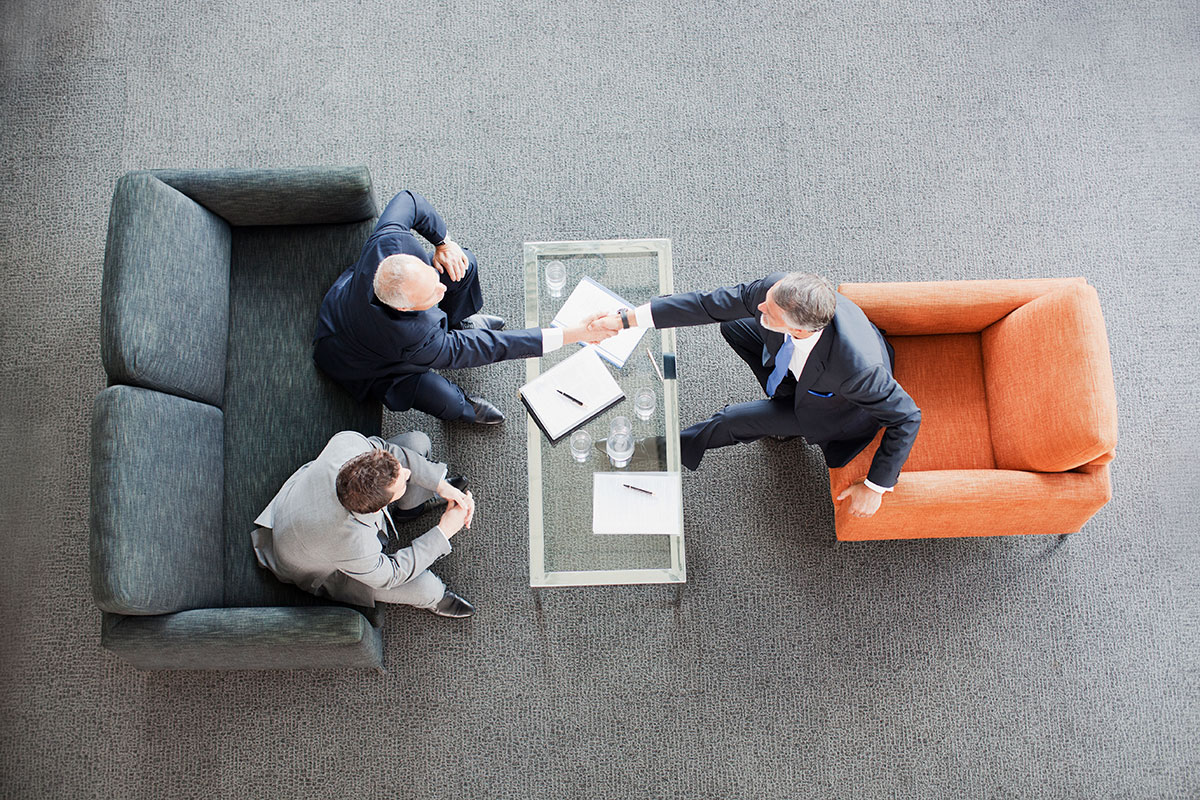 Have you ever had clients who found themselves in a dispute during a transaction? Or maybe a purchase agreement terminated and the parties couldn't agree on the earnest money distribution? Perhaps your client closed on a home, moved in, and learned some of the agreed-upon repairs weren't completed?
If so, you may have reached out to GAAR to learn about the complimentary Ombuds program available to members and their clients who find themselves in a real estate-related dispute and are seeking a non-adversarial conflict resolution option.

An Ombuds is a confidential, impartial and independent conflict management professional. Each Ombuds is a dedicated volunteer who assists parties in a dispute by providing neutral constructive communication. The Ombuds assists parties by helping them hear the 'other sides' perspective, along with exploring and assisting the parties in determining options to help them resolve their concerns or the dispute.
Please join us today in recognizing the volunteer GAAR Ombuds who serve in this valuable role. Thursday, October 14th is National Ombuds Day, a day recognized nationally and around the world to celebrate the work of Ombuds.
We want to thank and give a huge shout-out to the following GAAR Ombuds who consistently go above and beyond to provide you with this valuable service!
Bob Arguelles, Gary Boyd, Kris Cannaday, John Mitchell, and Lisa Parker.
To find out more about GAAR Conflict Resolution programs, contact the GAAR Professional Standards Office at 505-724-3466 or 505-724-3465.