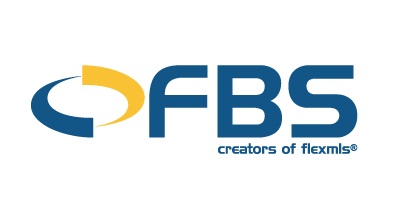 In order to answer "yes" for Backyard Access on your listing, you need the following information to be true for your property:
It can be accessed by a vehicle, such as a car, truck or motor home, and reaches to the rear of the property.
It can include a gated entry, alley access, public/private road access, or a paved or dirt driveway alongside of the dwelling. (See Figure A)
Figure A: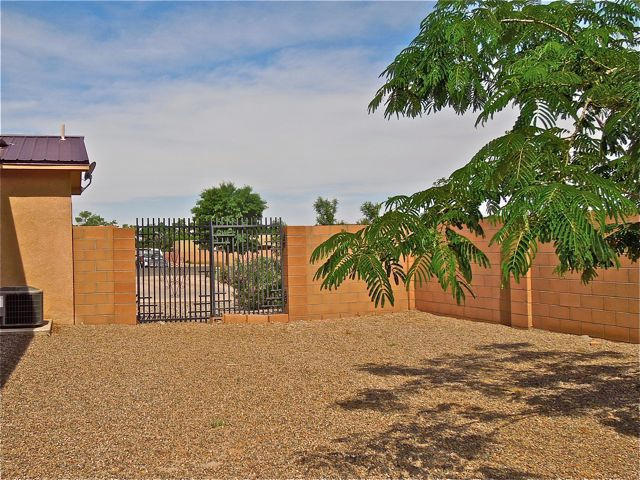 Backyard Access Possible tells us that there is potential for access to the rear of the property; however, there would need to be landscaping, wall, fence, or structure changes to the property so that a vehicle, car, truck or motor home can get access.
Listings that do NOT include Backyard Access:
Backyards that cannot be accessed by an auotmobile.
Attached properties that are on a Zero Lot Line and don't include a backyard, such as Condos or Townhomes.
Backyards that can only be accessed on foot by a doorway or gate.
Homes with a 100% walled or fenced yard with no vehicle access.
Questions? Contact us at 505-842-1433.