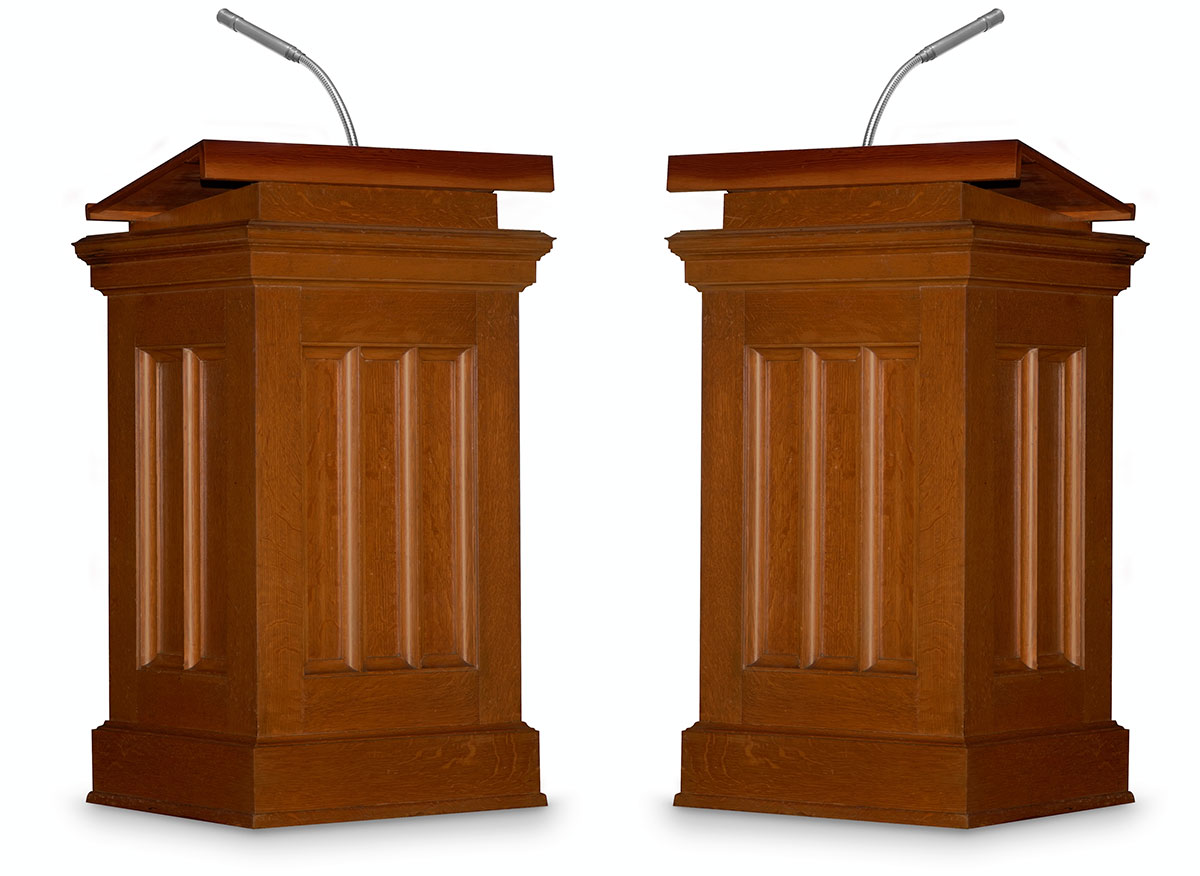 Our very own RECPAC hosted a very informative and successful Mayoral Debate on Monday, September 11, 2017. The Moderators were Kent Walz, Senior Editor at the Albuquerque Journal and Dean Staley, Anchor for KRQE News 13. Our very own RECPAC Chair, Cathy Colvin was the emcee. This was the 1st televised debate of the election and was televised live on Fox New Mexico TV.
We had 7 candidates at the debate which included (in alphabetical order) Brian Colón, Michelle Garcia Holmes, Wayne Johnson, Tim Keller, Dan Lewis, Augustus "Gus" Pedrotty, Susan Wheeler-Deichsel.
When registering people were asked to write a question to ask the candidates. RECPAC chose 2 of these questions and John Lucero and Paul Wilson asked these questions during the debate.
We had around 470 people register for this event!
A huge thank you to our Albuquerque Area Real Estate Community, GAAR, CARNM, KRQE News 13, Fox New Mexico TV and the Albuquerque Journal for this 2017 Mayoral Debate.
Watch the debate in it's entirety below recorded by Fox New Mexico TV.