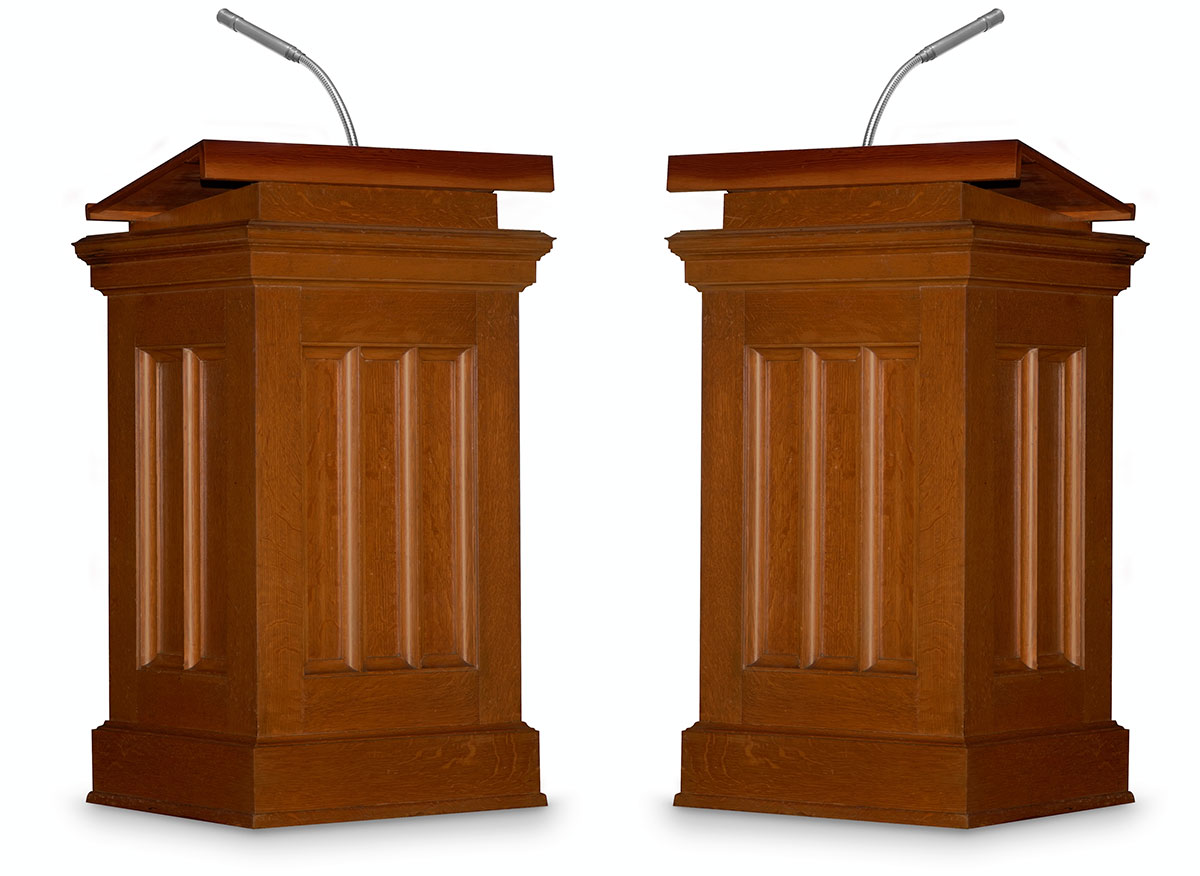 Our very own RECPAC is hosting a Mayoral Debate. The moderators will be Kent Walz with the Albuquerque Journal and Dean Staley an Anchor on KRQE News 13. This debate will be televised on Fox New Mexico TV!
We will be advertising in Albuquerque Business First, Albuquerque Journal, and on the Peak 100.3 and The Big I 107.9 radio stations that your Real Estate Community Political Action Committee (RECPAC) is hosting a Mayoral Debate on September 11, 2017.

This event is for everyone in this community…that means YOU, your clients, your family, your friends, your neighbors!
The Mayoral Debate will give you an opportunity to hear from the candidates and when you register you can enter a question that you would like to have the candidates consider.
When: Monday, September 11 from 7:00 PM - 8:30 PM
Where: UNM Continuing Education Auditorium located at 1634 University Blvd. NE Albuquerque, NM 87102
RECPAC wants your input. What is the number 1 question you would ask of our Albuquerque Mayoral Candidates? When you register for tickets there will be a prompt for you to type in your answer.
Hurry before tickets are gone!
Click Here to get your tickets!
Click here to download and print the flyer for your clients.
Click here to download/print and share the flyer with fellow REALTORS®