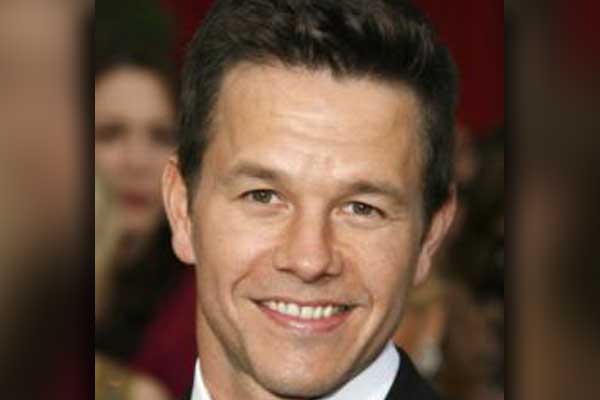 Oscar® and Golden Globe nominee, and committed philanthropist Mark Wahlberg is this year's General Session speaker for the REALTORS Conference & Expo. The 2018 Conference will be held in Boston, MA on November 2-5th.
A committed philanthropist, Mark Wahlberg founded The Mark Wahlberg Youth Foundation in 2001 to benefit inner-city children and teens. He serves on the boards of several organizations, including the Sheriff's Youth Foundation of LA County and The Felix Organization. He was inducted into the Boys & Girls Clubs of America's Alumni Hall of Fame in 2012. Recently, he received the Bob Hope Award from the Medal of Honor Society for his work to support our military.
An accomplished producer, Mark was nominated for an Oscar® for Best Picture for his standout work in the family boxing film The Fighter. He also has received a British Academy of Film and Television Arts Award (BAFTA), a Peabody, five Emmy nominations, six Golden Globe nominations and a Golden Globe Award for television.
The REALTORS® Conference & Expo is the largest annual event for the most successful real estate professionals.
Why Attend?
The conference experience is about education, networking, motivation and fun! Choose from 100 education sessions to learn about strategies and solutions that meet your clients' needs. Then, browse the industry's largest trade show, with over 400 exhibitors, to find products and services that will help you conduct business more efficiently. Make time to attend special events, as they provide a fun way to network with peers in a casual atmosphere. You will return home with the knowledge, tools and contacts to be successful in this competitive business.
Who Attends?
Year over year, REALTORS® who attend the REALTORS® Conference & Expo report making twice as much income from real estate as the typical NAR member. The typical conference attendee works in real estate full-time and has an average of 17 years of industry experience. Our attendees are sales agents, associate brokers, broker-owners and real estate office staff, and they represent a variety of different office sizes and business franchises. Visitors come from all 50 U.S. states and several U.S. territories. The event also welcomes 1,500 international real estate professionals from over 60 countries. Approximately one-third of attendees are first-time visitors each year. Register today!
Click for registration details on the 2018 REALTORS® Conference & Expo.
The event takes place every November across a four-day weekend, Friday through Monday. Attendees are encouraged to extend their stay ahead of the event to take advantage of Pre-Conference Courses, or just to explore the city via NAR's tour and attraction offerings.