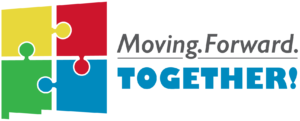 Make plans to kick off the year with a Leadership, Legislative and Business Meeting Event. Activities include; an RPAC 50th Anniversary Party, Annual Roundhouse Visit, installation of NMAR's 2019 Officers and Directors, plus the latest legal and forms updates from Ashley Strauss-Martin.
Register now and let your voice be heard at the New Mexico Association of REALTORS® Meeting at the La Fonda in Santa Fe on Wednesday, January 23rd through Friday, January 25th.

For more details and a look at the agenda, visit: https://www.nmrealtor.com/members/news-special-programs/leadership-legislative-business-meetings/
Contact Diane Moehlenbrink with questions: 505-467-6308 or info@nmrealtor.com.