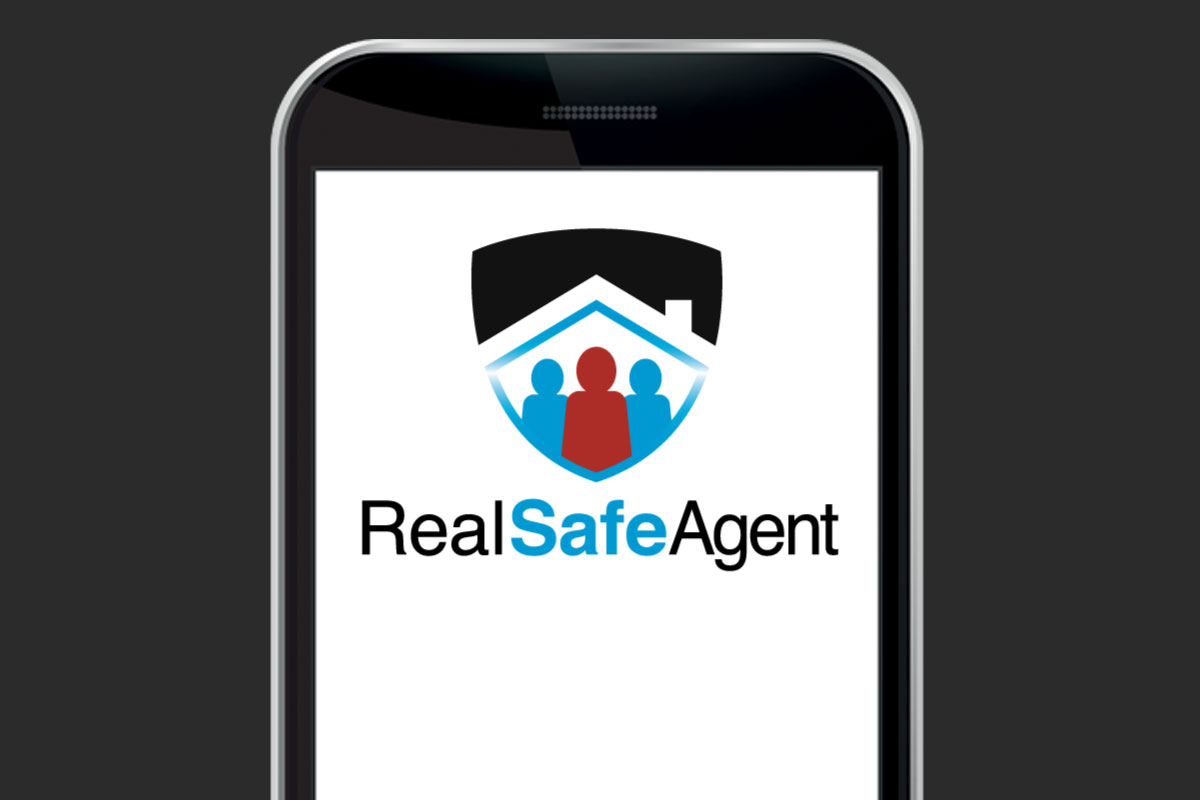 Real Safe Agent, a new member benefit is available now! Install the app on your phone and start connecting with other REALTORS® to stay safe during open houses and showings. Follow the three steps and go home safe!

1. Download the App:
iPhone Users: Download Real Safe Agent below.



Android Users: Download Real Safe Agent below.



2. Activate your Real Safe Agent account and follow the instructions on this link: https://visitmyagent.com/agents.php?oid=21446h91d119b6978e6fba95cc5851551c8659&mc_cid=9b9a43fbad&mc_eid=007555424c
3. Register for a 1-hour Training Class to learn how to:
Screen New Clients
Rate Clients that make you uncomfortable
Send a Drop-In Alert to nearby REALTORS®
Contact Police
And more
Real Safe Agent Training
Date: Monday, December 10th
Time: 2:00 pm - 3:30 pm
Location: GAAR REALTOR® Building
Instructor: Kellie Tinnin


Real Safe Agent works when we all work together - more broker participation creates a safer environment. Start using it today so we all go home safe.
Watch for more tips on how to activate:
Real Safe Agent Email Support: Support@realsafeagent.com
Real Safe Agent Support Line: 512-593-4300