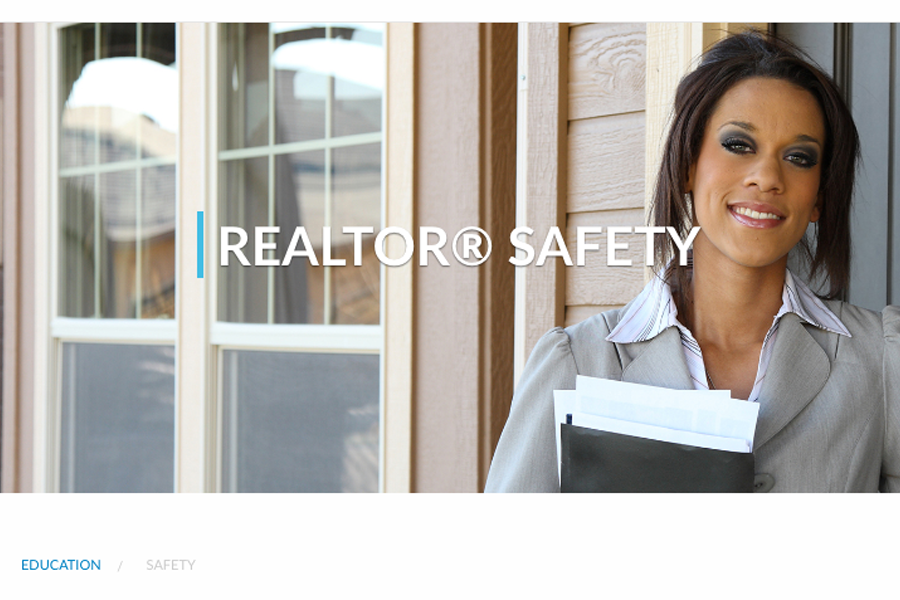 Safety is no accident. It is something you must be aware of every day.
Real estate is a rewarding profession. You meet a lot of new and interesting people and help them through a life-changing event – the sale or purchase of a house.
Unfortunately, meeting a lot of people also increases your exposure to risks. As your local Association, we want you to stay safe. That is why we created the REALTOR® Safety page in the Education section of gaar.com.
We will post easy-to-find articles, videos and notices on the latest safety issues and practices both local and nationwide.
If you know of a job-related safety issue you would like to share with other REALTORS®, please email your issue to Eva Medcroft at eva@gaar.com or you can call her at 505-724-3417.
Note: If you feel at risk or are a victim of a scam, notify the police first. Do not doubt yourself – trust your instincts. The only way we can stop ongoing scams, stalkers and other crimes is to report them. Even a small piece of information can be the puzzle piece local law enforcement needs to solve a bigger crime.