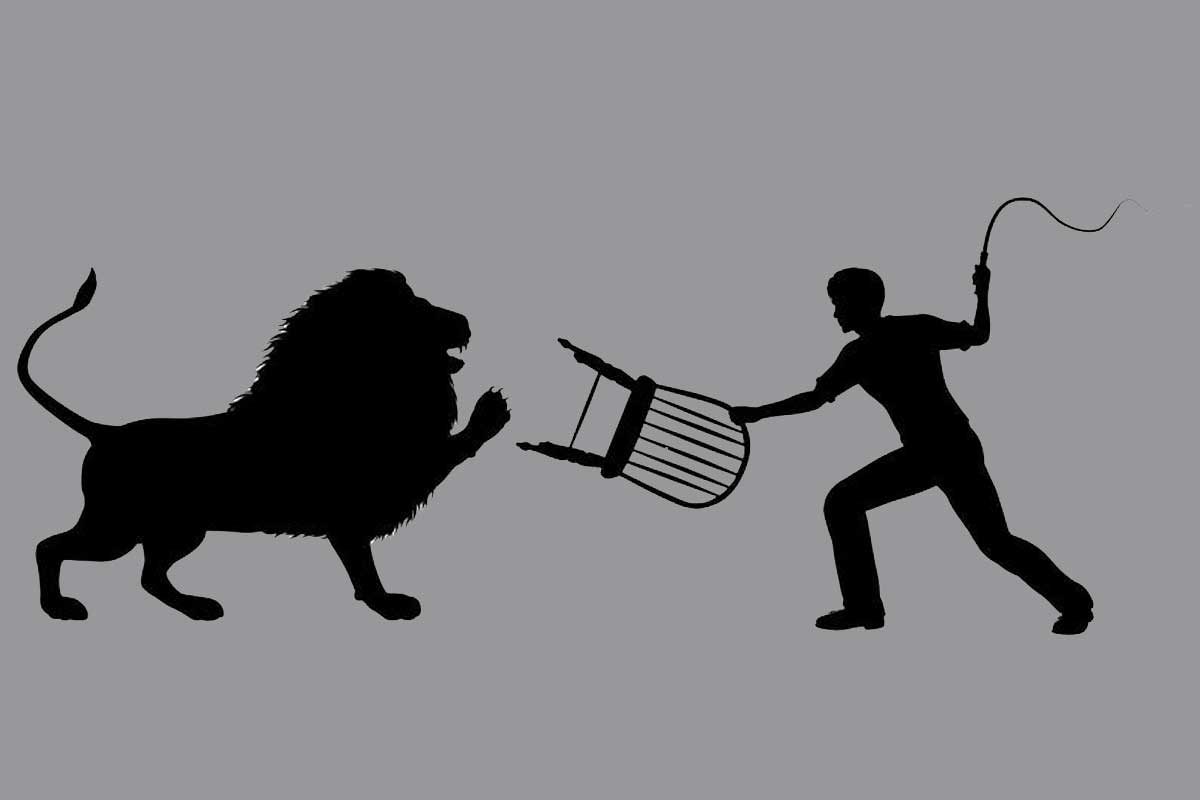 Difficult clients are a part of business, learn strategies on how to work with those customers at the next First Wednesday Marketing Workshop.

Date: Wednesday, June 6th, 2018
Time:
8:30 am - 9:00 am: Networking Breakfast
9:00 am - 10:30 am: Panelists and Q&A
Location: GAAR REALTORS® Building, 1635 University Blvd NE
Panelists:
Michelle Smith, Coldwell Banker Legacy
Kristina Salcido, RE/MAX
Daniel W. Martinez, Keller Williams
Kellie Tinnin, GAAR Moderator
Click here to download a flyer.
First Wednesday is a free networking and educational event for GAAR Members.