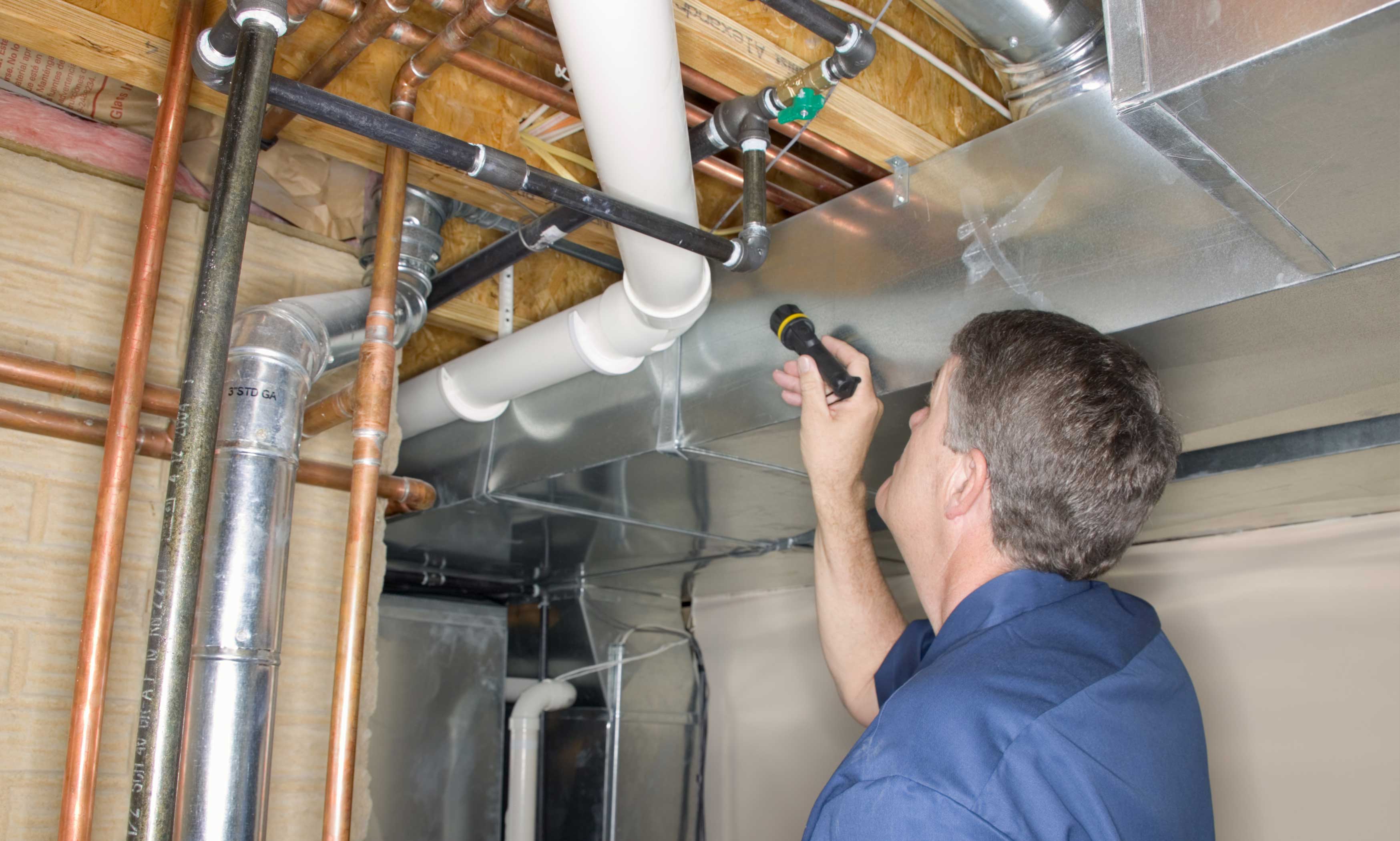 First Wednesday presents it's quarterly Affiliate Q & A: Top to Bottom Inspections
Do your sellers know what to expect during a home inspection? A panel of industry experts will be on hand to advise how to prepare your sellers for their next home inspection. Highlights include:
How, when and what household goods to remove prior to inspections
Where your cleanouts and crawlspaces are and how to access
Important repair records and statements
Choosing the right inspector
Date: Wednesday, July 11th ***please note date as July 4th is a holiday***
Time: 8:30 am - 9:00 am Networking Breakfast
9:00 am - 10:30 am Presentation and Q & A
Location: GAAR REALTOR® Building
Cost: Free

Affiliate Q & A is a quarterly First Wednesday event for GAAR Members.
Panelists include:
Alan Feuer, Technical Director and Associate Certified Entomologist
Istvan Zsako, Home Inspector
Jeff Gorum, Home Inspector
Sponsors Include:
Alan Feuer, Preventive Pest Control
Antionette Baca, Farmers Insurance
Eddie Sessa, ADT
Istvan Zsako, Zsako Home Inspections
Jeff Gorum, Southwest Home Inspections
Jennifer Rodgers, 31 Gifts
Kameka Smyth, Southwestern Title and Escrow
Kathy Steen, Pop-a-Lock
Lisa Parham, Linton and Associates
Lloyd Swartz, My Auction Addiction
Mindy Abramson, Distingushing Style
Rob Hill, Vandyk Mortgage
Steve Cecco, Gold Financial
Vivian Austin, HUB International