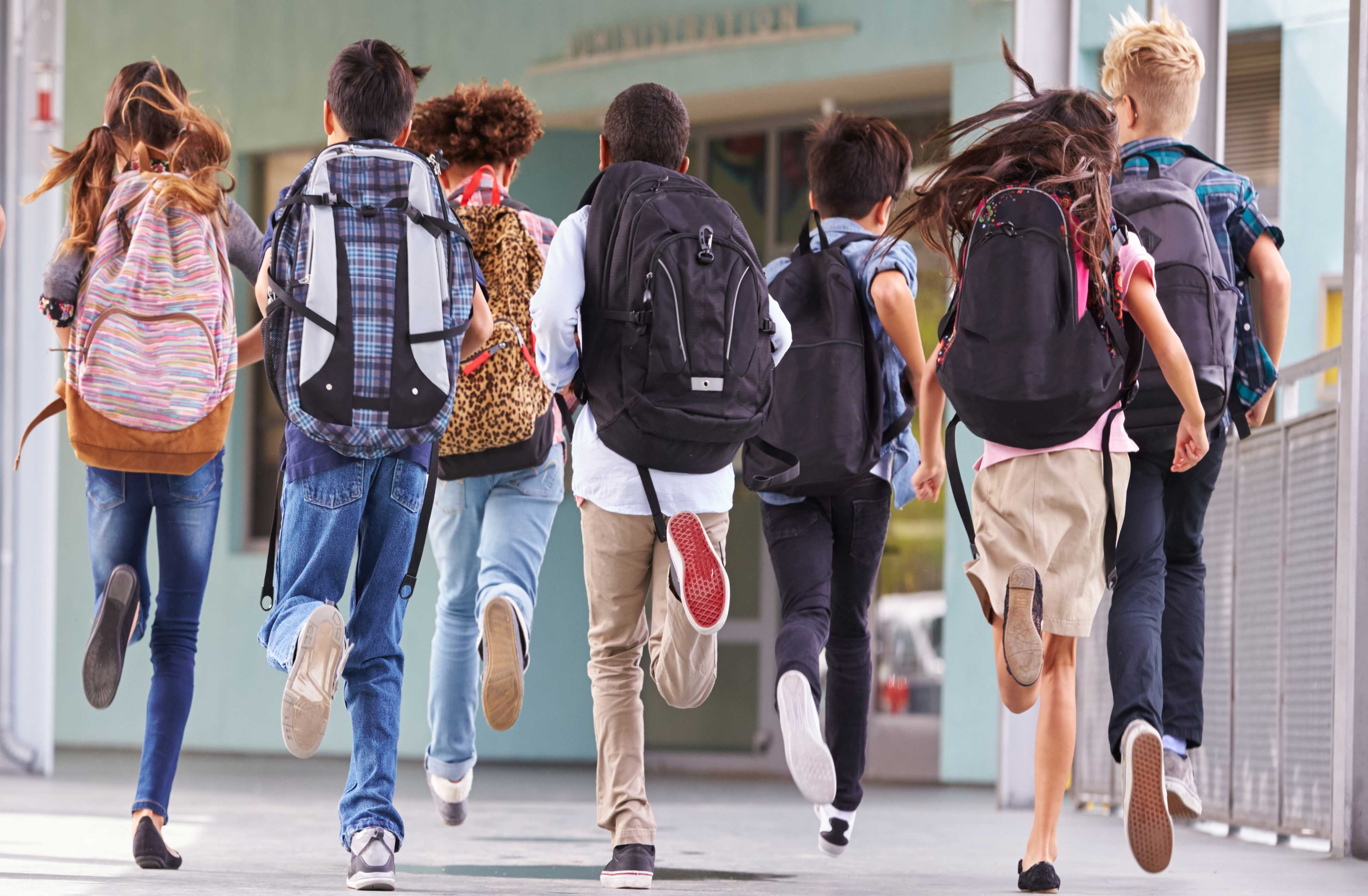 REALTORS® & Affiliates - 200 Backpacks are still needed for APS Title One students for the 2nd Annual Back 2 School Backpack Drive!
Deadline is Friday, July 13, 2018
Ways you can help:
Donate through your Member Portal (every $5 buys a Backpack for 1 child)
Drop off new Backpacks at the GAAR REALTOR® Building
Drop off Donations (payable to GAAR Backpack Drive)
Mail Donations to GAAR, 1635 University Blvd NE, Albuquerque, NM 87102
No cash or supplies please!
Albuquerque Public Schools (APS) Title I Homeless Project provides homeless students both basic services as well as the education that is necessary to avoid poverty as adults. Local businesses and organizations volunteer in countless ways including collection drives to supply much needed hygiene products, snacks, backpacks and other items needed. Click here for more on APS Title 1.