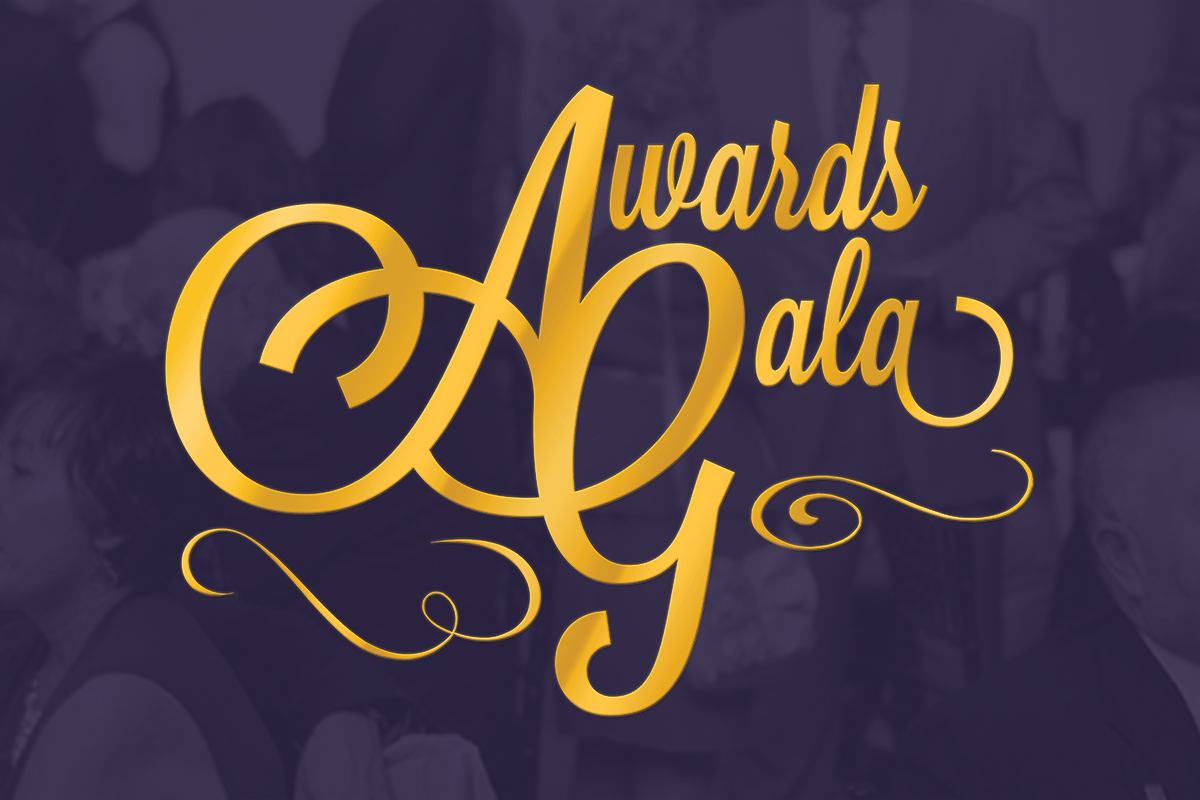 Get your tickets today before they sell out!
Join us for the 96th Annual GAAR Awards Gala on Friday, March 3rd at the Albuquerque Museum.
Enjoy great food, music, prizes, and the company of your family, friends and colleagues as we commemorate and recognize the extraordinary contributions and accomplishments you and your fellow REALTORS® made in 2016. The celebrations will take place from 6 pm - 10 pm.

Event proceeds will go towards The REALTOR Fund of GAAR.

Tickets are $40 each. This event sells out fast, so be sure to get your tickets today!
Bronze, Copper and Supporting Sponsor Opportunties are still available for this year's Gala. Be seen by your peers and help a good cause.
Interested in sponsoring this or any other upcoming GAAR events? Visit out Sponsorship page for more information or email sponsor@gaar.com.

Sponsorships must be finalized no later than February 21st.