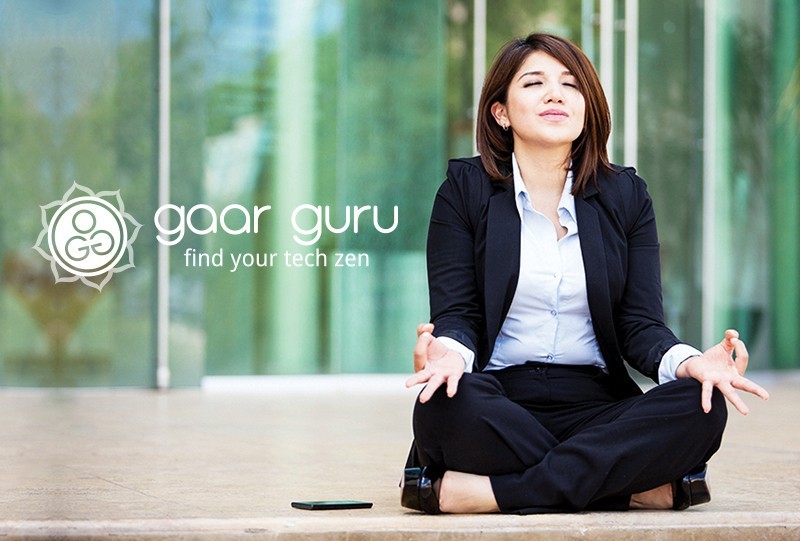 GAAR Gurus is a new way for members of the Greater Albuquerque Association of REALTORS® (GAAR) to learn more about the products and services they use on a daily basis.
Select staff members have been trained to be "Gurus" — or Subject Matter Experts — to better serve the local REALTOR® community.
Contact one of our Gurus to get the answers YOU seek. We have also provided some frequently asked questions to get you started!
Learn more about the GAAR Guru program by visiting: gaar.com/guru