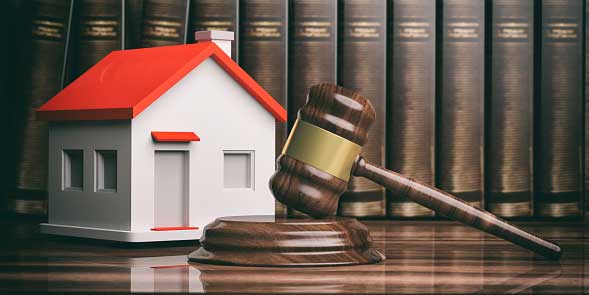 When REALTORS® come together we have a powerful voice on industry issues.
Support the REALTOR® Party and RECPAC, bipartisan action committees that protect homeownership, private property rights, and your business. Your contributions are voluntary, here is what they support:
---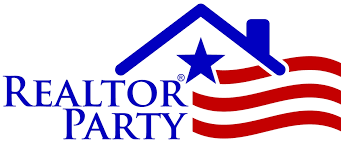 70% stays in NM to support pro real estate candidates.
30% supports pro real estate federal candidates and issues.
---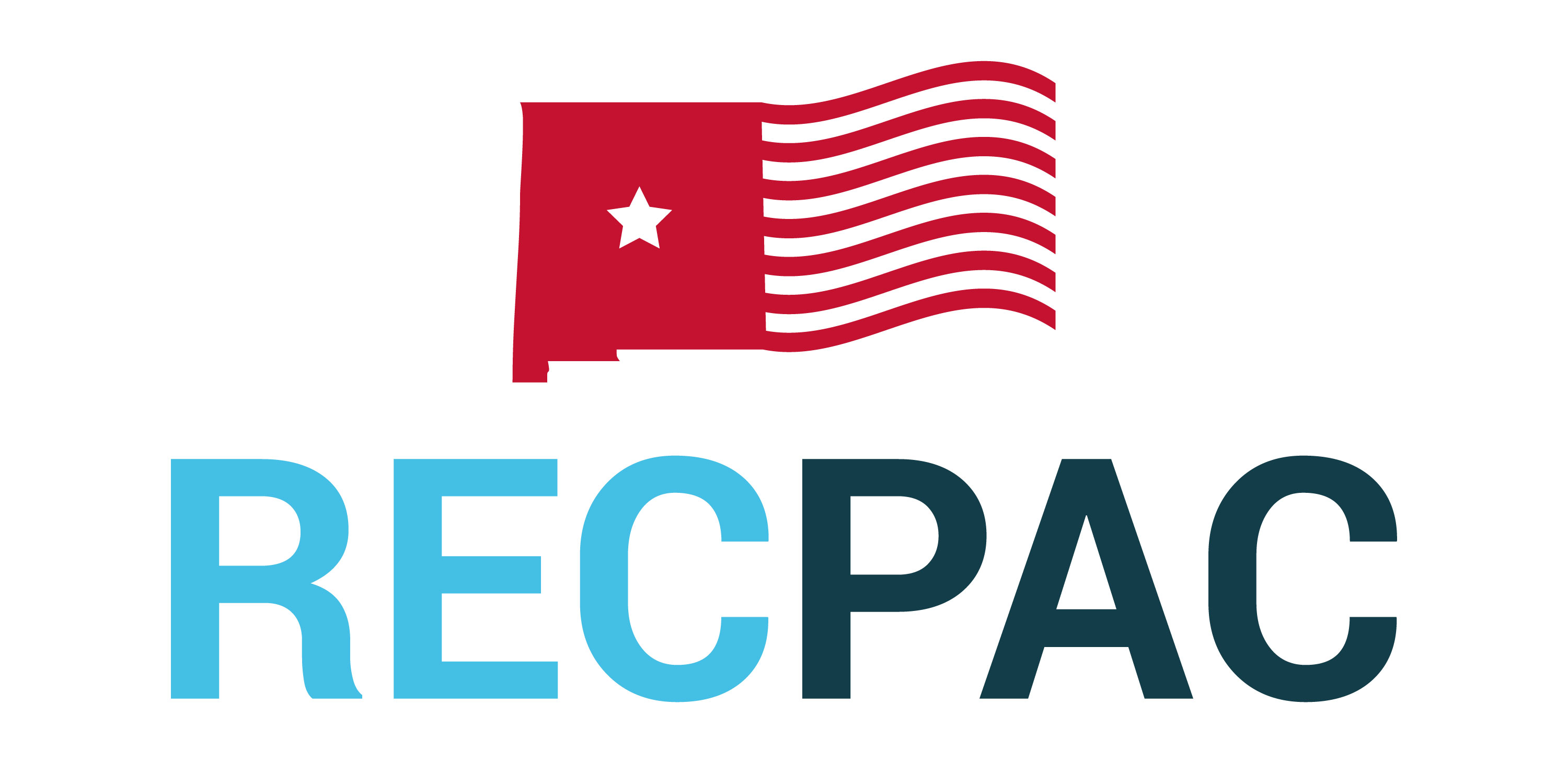 100% stays in NM to educate local policymakers on issues affecting homeownership and private property rights.
---
Mark your calendar to attend upcoming events:
Jail & Bail
Friday, May 3rd: 9 am—1 pm
REALTORS® will be arrested and will not be released until they pay bail.
Join us for lunch and to watch the courtroom proceedings.
CE & Eats
Friday, July 19th: 8 am—5 pm
A day of educational classes and lunch on the patio.
Denim & Diamonds
Friday, October 11th: 5 pm—9 pm
Experience the world's largest ballooning event at the Balloon Museum.
If you want to get involved or volunteer for an event committee, contact laurah@gaar.com or 505-724-3461.