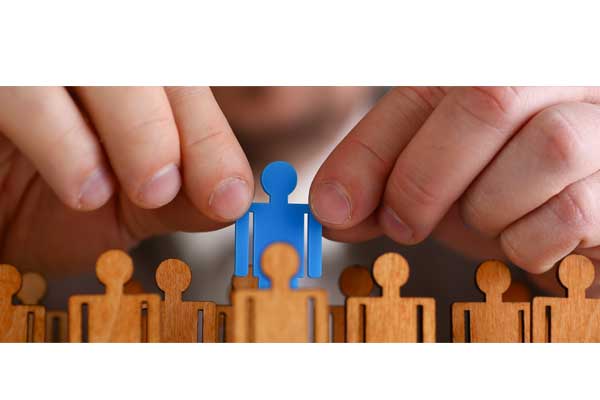 The New Mexico Association of REALTORS® will have openings for at least three Federal Political Coordinator (FPC) positions and openings for State Political Coordinators (SPC) for the majority of the 112 state legislators.
Since the winners of some of the contested races won't be known until after election day, official notices and information won't be available until November 7th. The time frame for filling the FPC position is especially tight and interested persons will have less than a week from the time the notice is posted, to the time letters of interest should be submitted. More information on FPCs can be found on NAR's REALTOR® Party website.
FPC openings:
Senator Tom Udall: Open to any NM REALTOR®, this is a statewide position.
Congressional District 1: Candidates are Debra Haaland, Janice Arnold-Jones and Lloyd Princeton, all of Albuquerque. The FPC must be a constituent in the district that includes all of Bernalillo and Torrance counties, plus parts of Sandoval, Santa Fe and Valencia counties.
Congressional District 2: Candidates are Yvette Herrell of Alamogordo and Xochitl Torres Small of Las Cruces. The FPC must live in the district that includes Catron, Chaves, Cibola, De Baca, Dona Ana, Eddy, Grant, Guadalupe, Hidalgo, Lea, Lincoln, Luna, Otero, Sierra and Socorro counties. Portions of Bernalillo, McKinley, Roosevelt and Valencia counties are also included in the district.
Again, the official notices and application information will be sent out on November 7, the day after the election.
For more information, contact:
David Oakeley, Government Affairs Director
New Mexico Association of REALTORS
david@nmrealtor.com
505-467-6310 office
505-690-1235 mobile