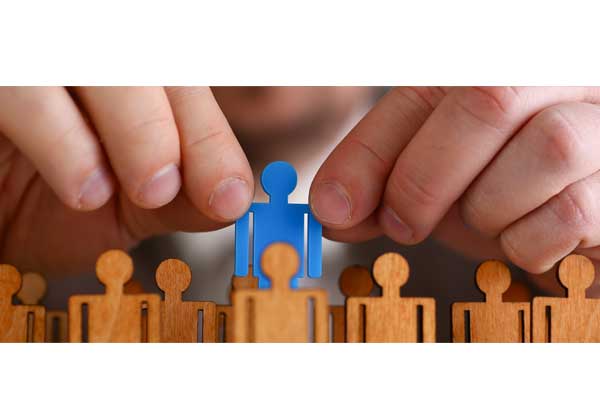 The New Mexico Association of REALTORS® will have openings for at least three Federal Political Coordinator (FPC) positions and openings for State Political Coordinators (SPC) for the majority of the 112 state legislators.
This is an exclusive and prestigious opportunity to work with your New Mexico State Legislator to guide the REALTOR® agenda in Santa Fe. The deadline is Friday, November 30th so apply today.
Play video to learn more:
Minimum Requirements for SPS Selection:
Must be a member of the New Mexico Association of REALTORS®
Must be a contributor to RPAC-NM
Application filled out and submitted (see SPC Application)
Be willing to serve a term that corresponds to the elected term of their assigned official
Participate in training session/conference call/webinar (date tbd)
Meet all the "responsibilities" of the SPC (see State Political Coordinator Responsibilities)
Become a registered volunteer lobbyist. New Mexico law requires all persons attempting to influence legislation on behalf of an organization to register. The New Mexico Association of REALTORS® will provide SPCs with the proper applications and will submit the applications on behalf of the applicants to the New Mexico Secretary of State's office.
For more information, contact:
David Oakeley, Government Affairs Director
New Mexico Association of REALTORS
david@nmrealtor.com
505-467-6310 office
505-690-1235 mobile