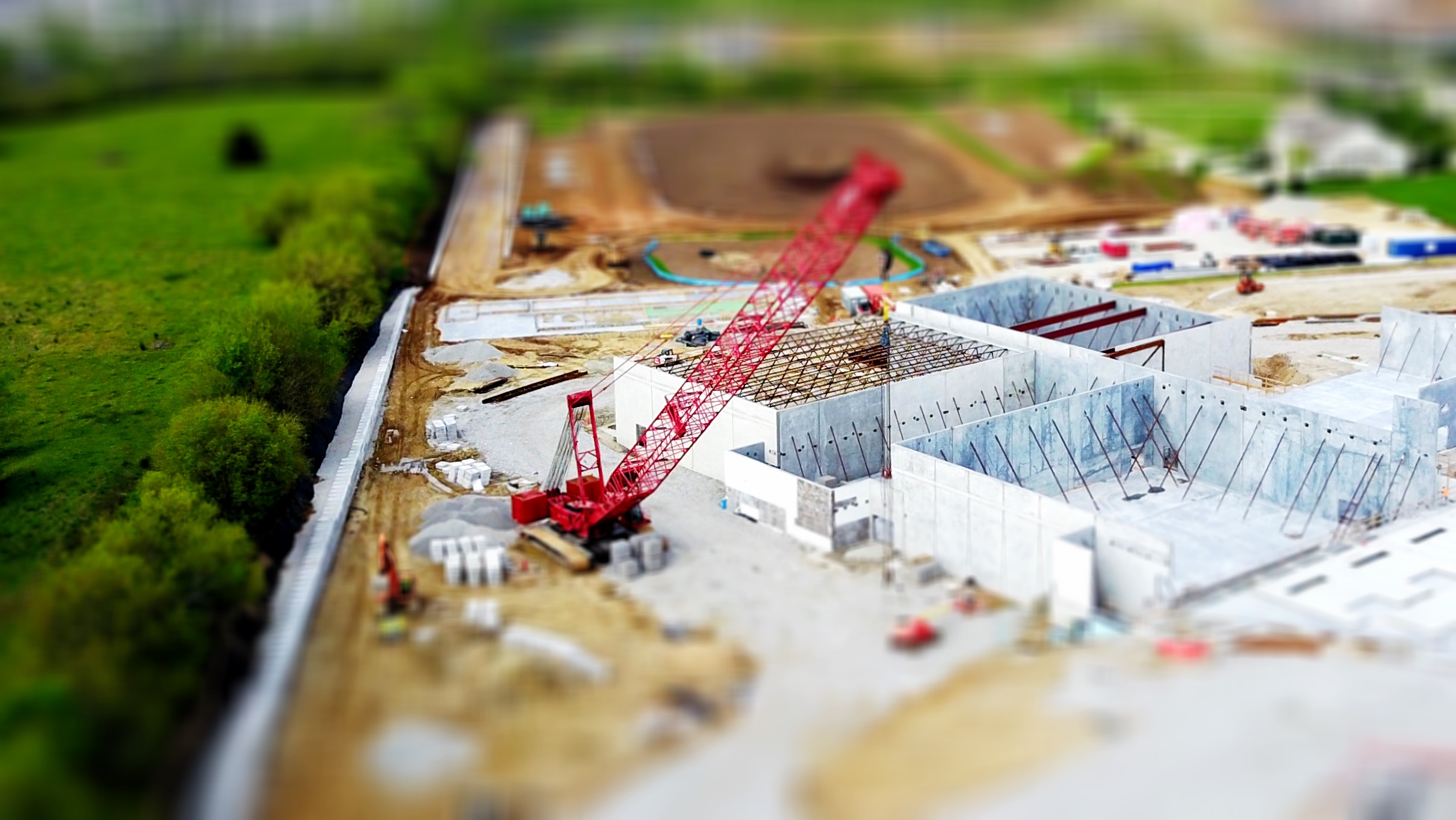 Renters and homeowners alike will interact with their homes in new and different ways thanks to the internet of things, autonomous vehicles, and other innovations.
The internet of things is arguably invisible. Smart locks on doors controlled by our phones mean the keys in our pocket can disappear. When refrigerators keep track of how many eggs are left in the carton, shopping lists become unnecessary and the appliance orders the groceries.
These "unseen" tech breakthroughs, paradoxically, will soon have a significant impact on the physical design of homes and other buildings as well as many of the amenities contained within them. Forward-thinking real estate builders and developers should be adapting their designs to the increasingly web-enabled world, says Sce Pike, founder and CEO of Portland, Ore.–based software company IOTAS. "Physical space is going to be changed by IoT," she says. "Future physical changes will be much more drastic, and building owners and operators are already thinking about this."
Retail at the Front Door
Much of the need for change is driven by shifts in consumer habits, especially the way we eat. Increasing interest in home-delivered meal prep kits and grocery delivery challenges traditional drop-off sites. After all, drivers can't just place a grocery store order in a communal fridge until the resident who ordered it is ready to put everything away; the ice cream will melt and the bananas will turn brown. In addition, the rise of ride-sharing services and autonomous vehicles will change how residents use parking lots, driveways, and entrances. In multifamily environments, drones and robotic concierge services will force design changes to rooftops and elevators, to ensure unmanned aerial vehicles can land and make deliveries safely and without disrupting the flow of human traffic. Some buildings may even see a return of the old-fashioned dumbwaiter, this time operated by delivery robots.