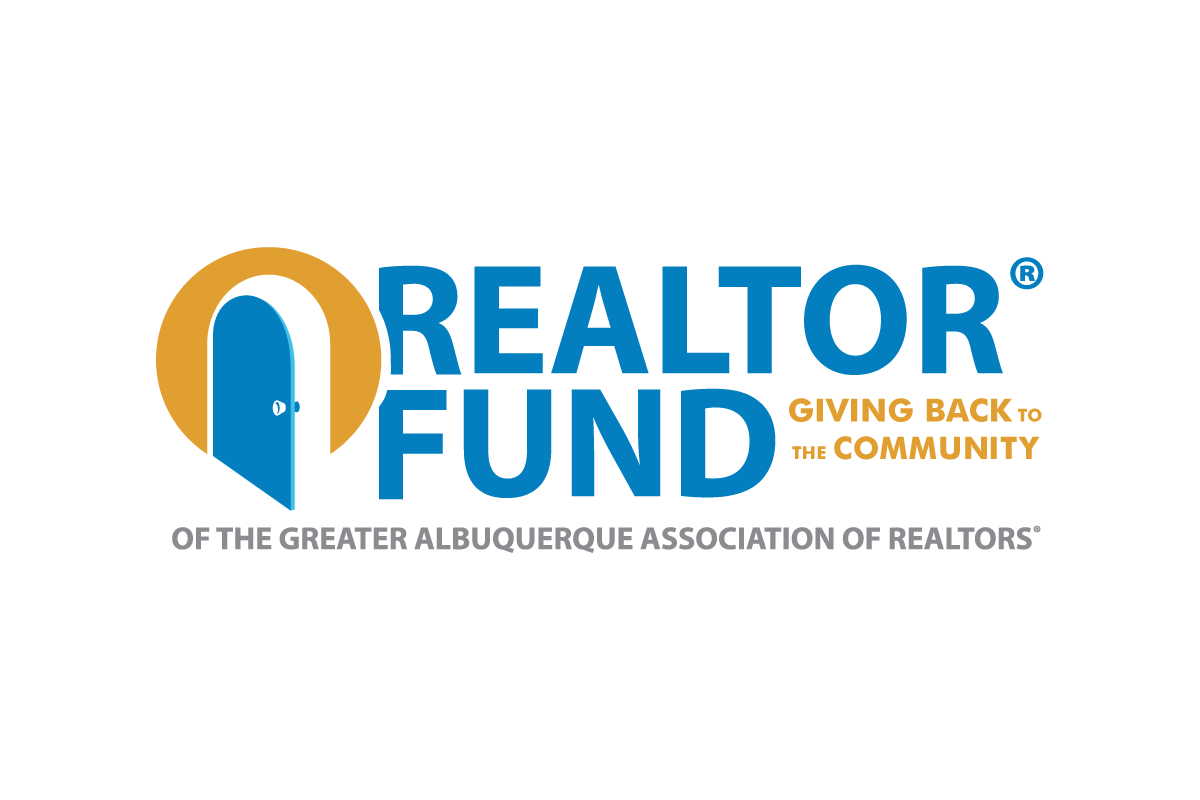 On Thursday, March 29th, the Albuquerque Community Foundation presented their Founder's Award to The REALTOR® Fund of the Greater Albuquerque Association of REALTORS® at the Foundation's annual meeting - the "Great Grant Giveaway."
The Foundation, which has managed the fund for GAAR since the fund's inception, chose GAAR as the 2017 recipient for this award to acknowledge the dedication and ongoing commitment of the REALTORS® that work and live within our amazing city. Not only has GAAR, along with its members, helped to grow the fund in record time, but its internal committee – The GAAR REALTOR® Fund Committee – have been innovative and thoughtful in their approach to grantmaking.
The Albuquerque Community Foundation's FOUNDER'S AWARD is presented to honor an individual, family or organization that has been a major supporter of the Foundation and has made a significant difference in the community through their charitable contributions and work.
The creation of the fund by GAAR honors the REALTORS® who have gone before and lends support for a vibrant and healthy future for our communities forever.
GAAR created The REALTOR® Fund in 2011 with the goal of raising $1 million by the association's 100th anniversary in 2021. The idea was to create an endowment to aid in creating adequate housing, building functioning cities, developing productive industries and preserving a healthful environment in the metro area.
As of December 2017, the REALTOR® Fund has reached the $1 million mark four years ahead of schedule and has now set a $2 million goal for the fund. In addition, the fund has distributed more than $200,000 to nine organizations. Recipients are chosen by the GAAR REALTOR® Fund Committee.
The Association leadership hopes you will consider supporting the fund in the future -- your contributions will benefit the real estate industry and the community it serves for years to come. You may make a one-time gift or pledge at www.gaar.com/fund anytime, and of course, we invite you to participate in our fantastic fundraisers throughout the year.