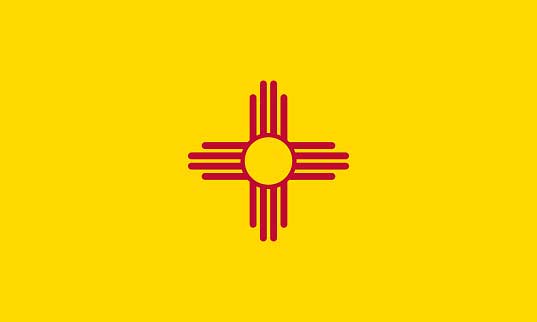 The 2019 Legislative session is in full swing with hundreds of bills and other actions being introduced. The last day for introduction of legislation is February 14th.
Below is a list of bills we have identified as our watchlist. We will keep you posted on developing action.
Consumer Protection
HB433: Home Inspector Licensing Act
Introduced on January 31, 2019 by Representative Alonzo Baldonado and others.
Bill has been referred to House Commerce and Economic Development Committee and House State Government, Elections and Indian Affairs Committee. No hearing has been scheduled yet.
SB150: Homeowners Association Act Amendments
Caps fees on disclosure documents to $300 statewide. Mandates disclosure by HOA of all fees charged to homeowner for transfer of property. Makes other amendments to governance of HOA's.
Passed Senate 36-0. Passed House 57-10. Bill signed by the Governor.
Regulatory/Professionalism
SB120: Real Estate Auctioneer Licensure and Fees
Senate Bill 120 amends the Real Estate License Law to add a new definition of "auctioneer" as a person who auctions or offers to auction real property. It amends the act to state the auctioneer working under the control of a qualifying broker does not need to be licensed as a real estate broker and can only receive a fee and not a commission.
Referred to Senate Corporations and Transportation Committee and Senate Judiciary Committee. No hearings scheduled yet.
HB99: Fingerprints To Renew License Not Required
House Bill 98 amends the Uniform Licensing Act to prohibit a professional or occupational board from requiring fingerprints for a license renewal if fingerprints were required for the initial application. A board could still require a background check for license renewal.
SB238: Require Bond To Protect Property Owner
Senate Bill 238 authorizes the Real Estate Commission to adopt rules requiring real estate brokers providing residential property management services to file with the Commission a surety bond for no less than $100,000 to pay for any damages suffered by the property owner and tenants caused by mismanagement, misappropriation, deceit or embezzlement of an owner's or tenant's funds deposited in a property management trust account. The bill allows the commission to provide exceptions.
In addition, the bill authorizes the Commission to solicit sealed, competitive proposals from bonding companies to provide a group professional bond program for residential property managers. Referred to Senate Corporations and Transportation Committee and Senate Judiciary Committee.
TAX
SB106: Short Term Occupancy Rentals Tax
Senate Bill 106 removes an exemption from the local-option occupancy tax (3-38-13 et seq. NMSA 1978) for short-term rentals (less than 30 days) by a vendor that does not offer at least three rooms within or attached to a taxable premises for lodging or at least three other premises Senate Bill 106/aSCORC – Page 2 for lodging or a combination of these within the taxing jurisdiction.
It appears the intent of this bill is to remove an unanticipated tax exemption for homeowners who rent rooms through third-party websites and applications, as well as to level the playing field between designated and compliant accommodations and somewhat less compliant accommodations.
Passed Senate 36-5. Passed House 56-9. Bill signed by the Governor.