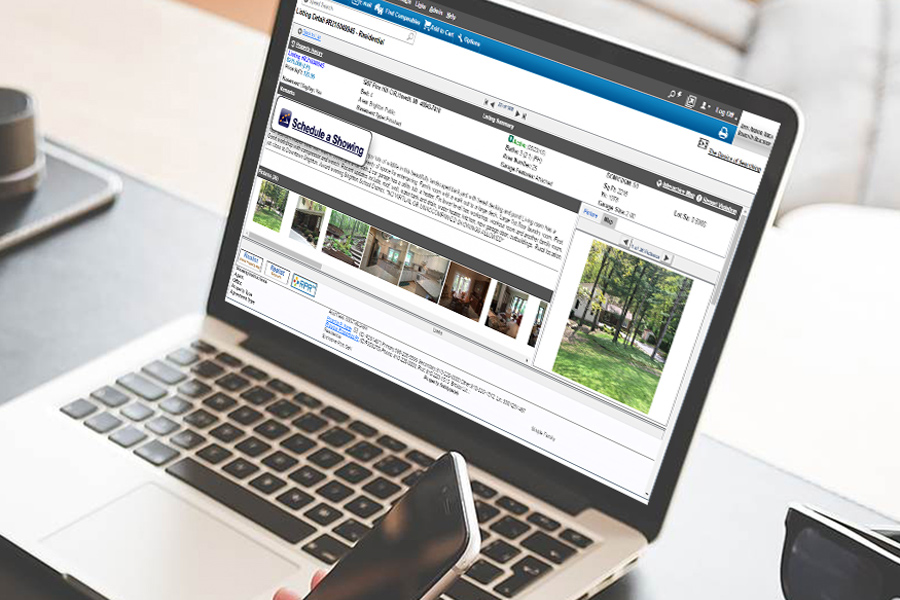 The MLS tool, ShowingTime, is a great way to automate the showing process for your listings, leaving you more time to focus on other important aspects of your real estate business. When listing Vacant homes for sale you are still encouraged to use ShowingTime for your showing management. By spending a few minutes completing the Listing Setup in ShowingTime you can ensure that appointment requests are documented and immediately confirmed, while stilll sending automatic feedback requests to the buyer's broker.
Here are a few tips from ShowingTime on how to effectively manage your vacant listings.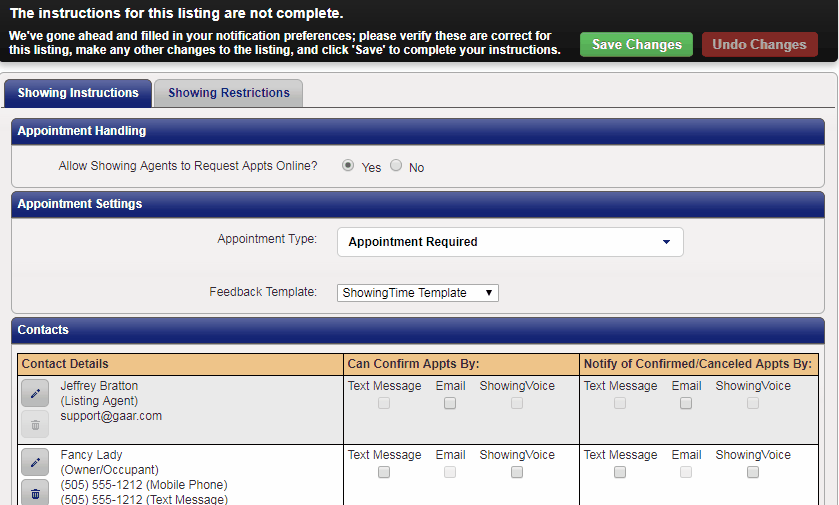 Courtesy Call or Go and Show is the recommended 'Appointment Type' for vacant homes on lock box, and for homes with owner/occupant that are pretty flexible. This setting will document the appointment request and confirm it. Both you and your sellers are notified using your preferred notification methods.

Step 1
Click on the My Listings tab, then My Listings in the drop down

Step 2
Select the listing you would like to setup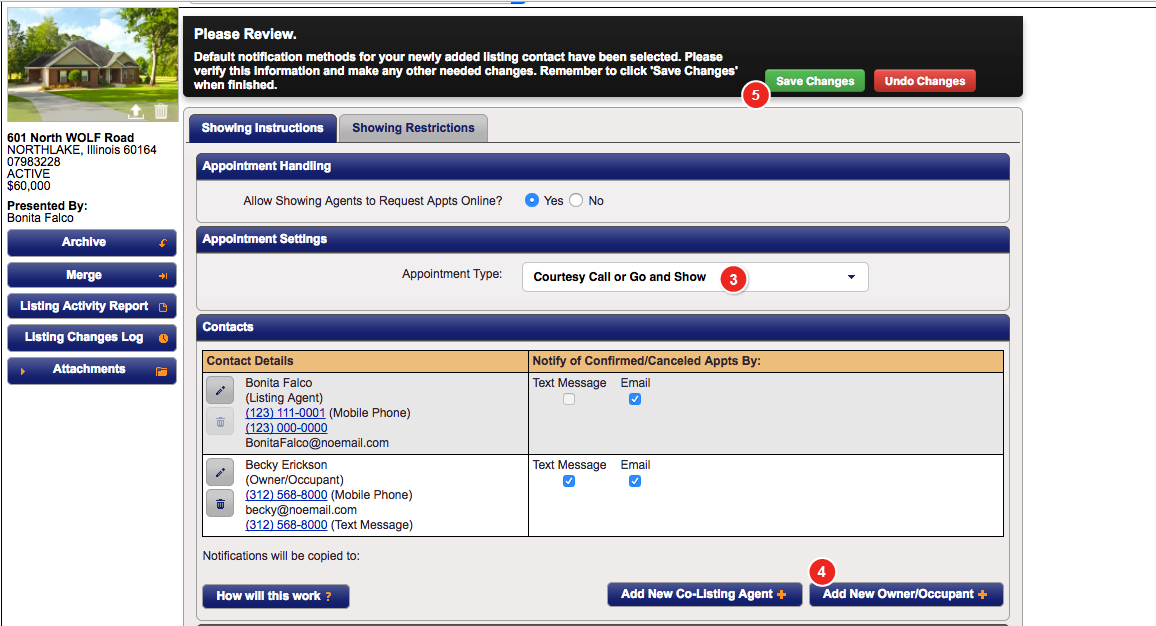 Step 3
Under 'Appointment Settings', set the appointment type to Courtesy Call or Go and Show

Step 4
Configure the owner so they receive confirmed/canceled appointment notifications

Step 5

Click Save Changes