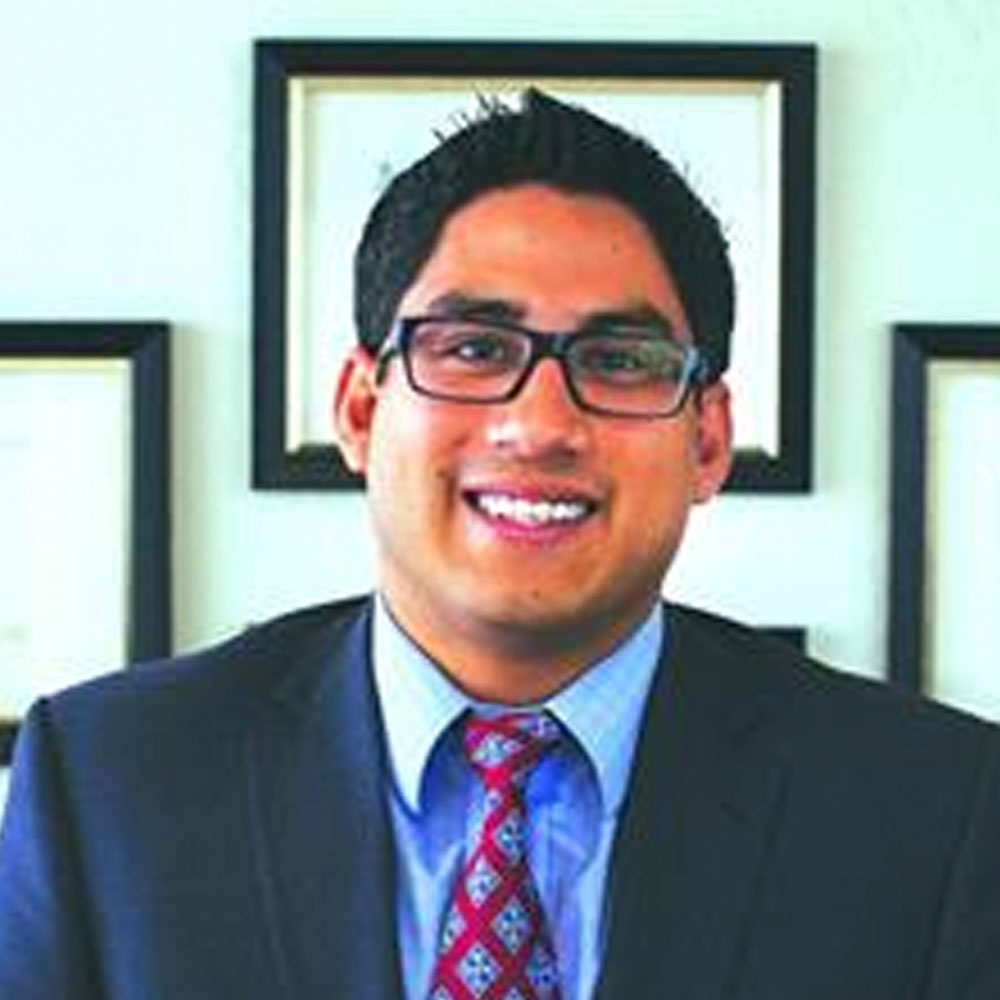 Presumption of employer retaliation. Translation: Employers are guilty of revenge against their employees until proven innocent.
Due to this language alone, no Albuquerque employer can ignore or shrug off the paid-sick-leave ballot question, going before voters in October. In fact, by the end of this column, it's my hope that the facts presented about this proposed ordinance will keep employers up at night until it's defeated at the ballot box.
As our coalition of more than two dozen trade associations and business groups speak to our respective members about the ballot initiative, we keep encountering the misconception that the ballot measure, entitled the "Albuquerque Healthy Workforce Ordinance," is simply an up-or-down vote on whether Albuquerque employers must provide their employees with paid sick leave as part of their benefits.
"We already offer sick leave," we hear. "I'm not worried about it because we provide paid time off," is another response.
Providing paid sick leave or PTO prior to the October municipal election doesn't let a business off the hook. In fact, it's highly likely your current leave benefits will have to be wholly scrapped and replaced to comply with every detail of the seven-page ordinance.
But passage of the ordinance will not merely result in additional costs and more administrative duties for employers. That's at best. Worst-case, many businesses will perish under the wave of lawsuits that are enabled by the ordinance.
There are times when a manager must, well, manage his or her employees, and doing so doesn't always involve rewards. Sometimes, managing an employee to get the best performance or to ensure a safe workplace requires a reprimand. Sometimes, for the welfare of the organization, managing requires terminating an employee.
If Albuquerque votes "yes" on the ordinance, managing employees will get exceedingly more difficult. The legalese that voters will see on the October ballot reads, "There shall be a rebuttable presumption of a violation of this section whenever an employer takes any adverse action against a person who, within 90 days, exercised rights protected under this Ordinance or has in good faith alleged violations of this Ordinance, whether mistakenly or not."
In other words, if, for example, an employee uses one day of sick leave, and if within 90 days of that employee's use of sick leave the employer disciplines the employee for misconduct, it is presumed the employer's "adverse action" is retaliation, or revenge, for the employee's use of sick leave. It's not a stretch to imagine that some employees will abuse this provision to ensure their job security every three months.
Unless the mayor designates a different city agency, the city attorney will be responsible for enforcing the ordinance, and when the city attorney sides with an employee on a complaint, the city attorney can impose penalties on the employer, in addition to the time away from business and costs associated with rebutting a complaint.
The ordinance also gives employees the right of private action – to bring a lawsuit – either individually or as a class action, and, upon prevailing, plaintiffs recover all legal costs, as well as damages calculated at three times the value of the unpaid sick time accrued.
In a case of retaliation, the prevailing plaintiff wins actual damages, including but not limited to back pay, and a right to be put back in the job. An employer found to be in violation will also be liable for a civil penalty of $50 per week for each separate violation, up to $500 per employee.
When – not if – employers relinquish their duty to effectively manage their employees in order to avoid complaints of retaliation, especially since the presumption of guilt is on the side of employees, what will the unintended consequences be – bad customer service? Decreased productivity? An unsafe work environment?
Aside from the trial lawyers, it's hard to see who else will benefit from this ordinance, since its passage will result in job losses, business closings and lost business-recruitment opportunities. But on pages 6 and 7 it becomes a little clearer: "Employers subject to this Ordinance may by collective bargaining agreement provide that this Ordinance shall not apply to employees covered by that collective bargaining agreement."
So, a "gotcha" like the presumption of retaliation doesn't apply to union contracts – how convenient. This ordinance is a trap, and if it passes, employers have one of two options: go it alone, to be sued out of business; or enter into a collective bargaining agreement to avoid lawsuits. Let's just defeat this referendum, so employers do not have to make the choice.
We say we want a thriving economy. We say we want to diversify jobs by attracting more private-sector employers. The Albuquerque Healthy Workforce Ordinance is not a cure for what ails Albuquerque. Not only is it not a cure, it's a toxin that will attack every employer in Albuquerque, because no employer is exempted – not small businesses and not even nonprofits.
There's only one way to immunize Albuquerque from an epidemic outbreak: Vote "no" on the ill-conceived Albuquerque Healthy Workforce Ordinance in October.
Share your thoughts by emailing letters to the editor or opinion column submissions to Editor-in-Chief Rachel Sams at rsams@bizjournals.com.
Albuquerque Business First's Viewpoint section provides a forum for readers' views. We welcome guest opinion articles and letters to the editor that respond to our stories or that deal with business issues around the state. All submissions, including photos, become the property of Albuquerque Business First and might be edited, published or reused in other formats and cannot be returned.