There have been a number of developments in Washington, DC to share with you.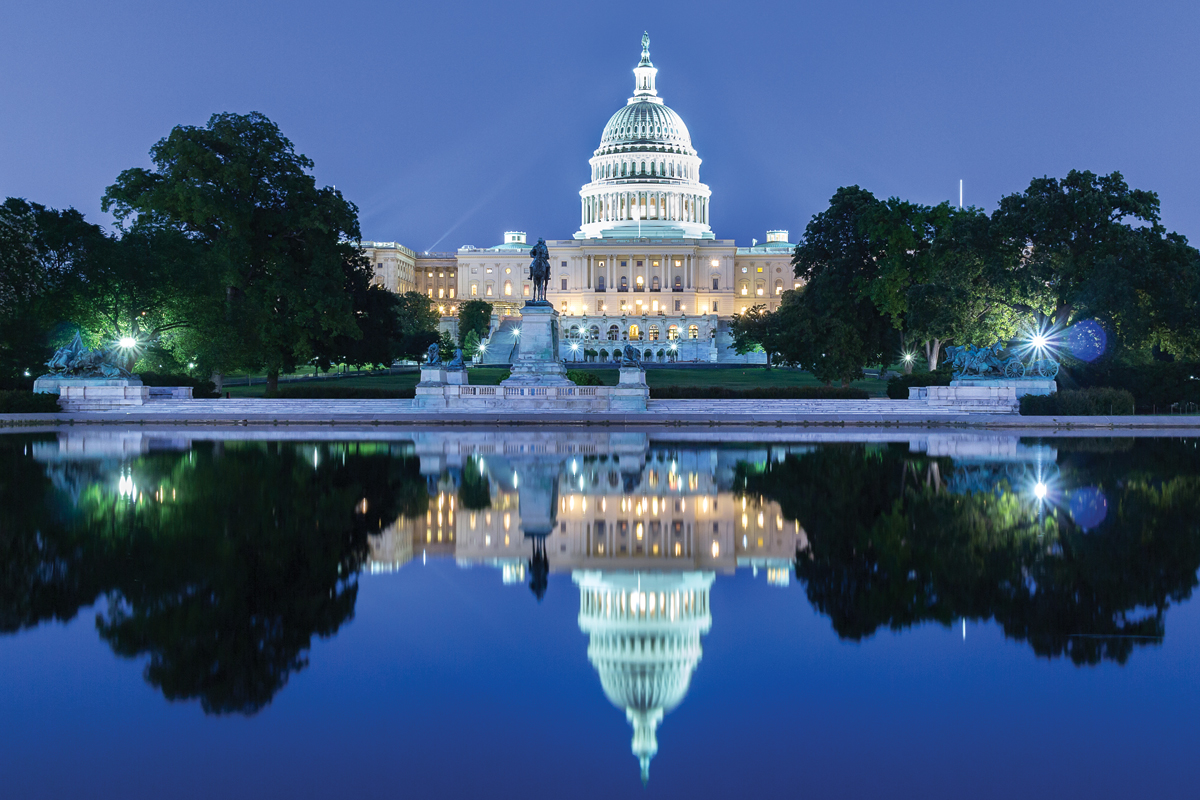 TAX REFORM:
Both the House and Senate have named the members of the conference committee. The committee will begin meeting next week, its goal is to send a final bill to the President by December 15, 2017. NAR will continue to run the Call for Action until the committee finishes the legislation.
The Call for Action will now include language on State and Local Tax deductibility. Although the two bills have the exact same language, discussions are ongoing to make changes during the tax conference negotiations. This has created an opportunity for NAR to seek an expansion of the tax deduction to include income taxes, an increase in the cap and indexing the cap to inflation.
FLOOD INSURANCE:
Congress is expected to pass a short-term Continuing Resolution (CR) to keep government operations open beyond the current December 8, 2017 deadline. The CR will extend the deadline for a government shutdown until December 22, 2017. The CR will include an extension of the National Flood Insurance Program until December 22, 2017. Congress will use the two-week window to address a longer term CR.
NET NEUTRALITY:
The FCC will make significant changes to the operation of the internet by eliminating the Net Neutrality rules currently in place. NAR has been a strong supporter of maintaining Net Neutrality and will work with Congress, like-minded groups and the telecommunications industry to create e a legislative remedy that protects consumers and businesses.
Make Your Voice Heard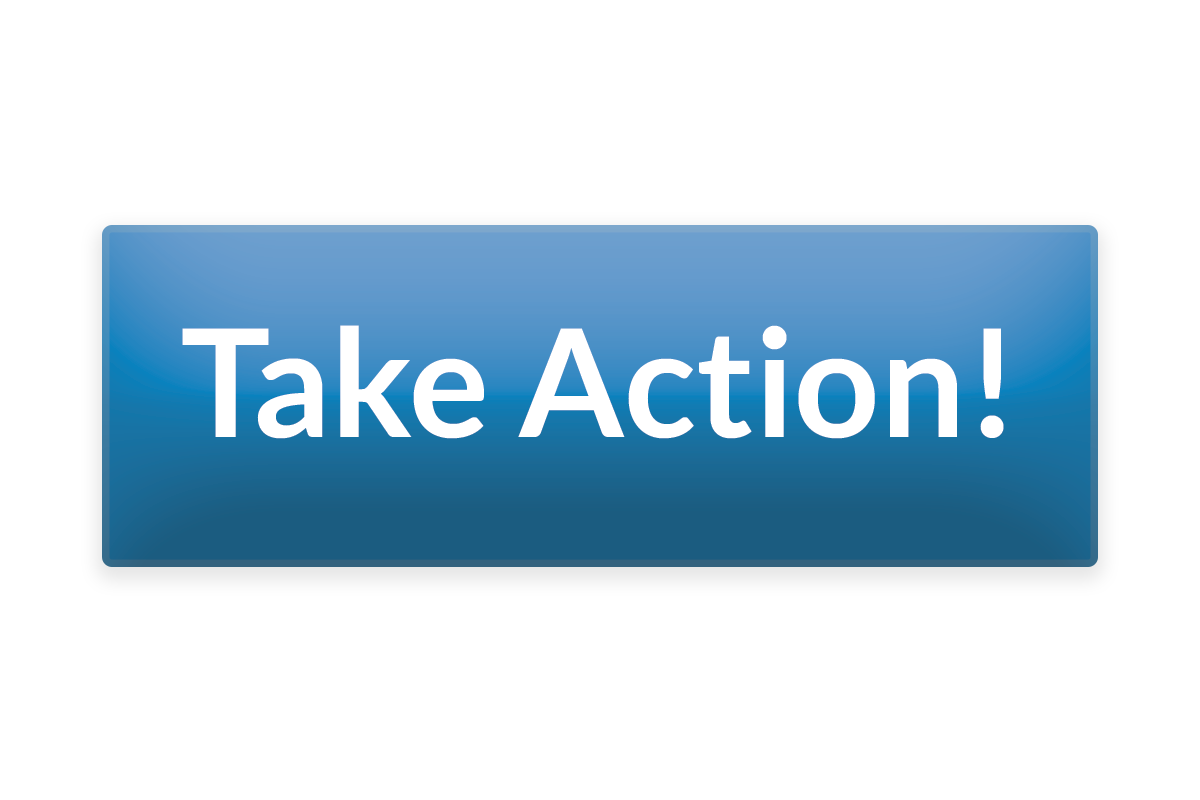 Senate Tax Conference Committee Roster:
Majority Members
Sen. Orrin Hatch (R-UT)
Sen. Pat Toomey (R-PA)
Sen. Mike Enzi (R-WY)
Sen. Lisa Murkowski (R-AK)
Sen. John Cornyn (R-TX)
Sen. John Thune (R-SD)
Sen. Rob Portman (R-OH)
Sen. Tim Scott (R-SC)
Minority Members
Sen. Ron Wyden (D-OR)
Sen. Bernie Sanders (I-VT)
Sen. Maria Cantwell (D-WA)
Sen. Patty Murray (D-WA)
Sen. Debbie Stabenow (D-MI)
Sen. Robert Menendez (D-NJ)
Sen. Tom Carper (D-DE)
House Tax Conference Committee Roster:
Majority Members
Chairman Kevin Brady (R-TX)
Rep. Devin Nunes (R-CA)
Rep. Peter Roskam (R-IL)
Rep. Diane Black (R-TN)
Rep. Kristi Noem (R-SD)
Rep. Rob Bishop (R-UT)
Rep. Don Young (R-AK)
Rep. Greg Walden (R-OR)
Rep. John Shimkus (R-IL)
Minority Members
Rep. Richard Neal (D-MA)
Rep. Sander Levin (D-MI)
Rep. Lloyd Doggett (D-TX)
Rep. Raul Grijalva (D-AZ)
Rep. Kathy Castor (D-FL)