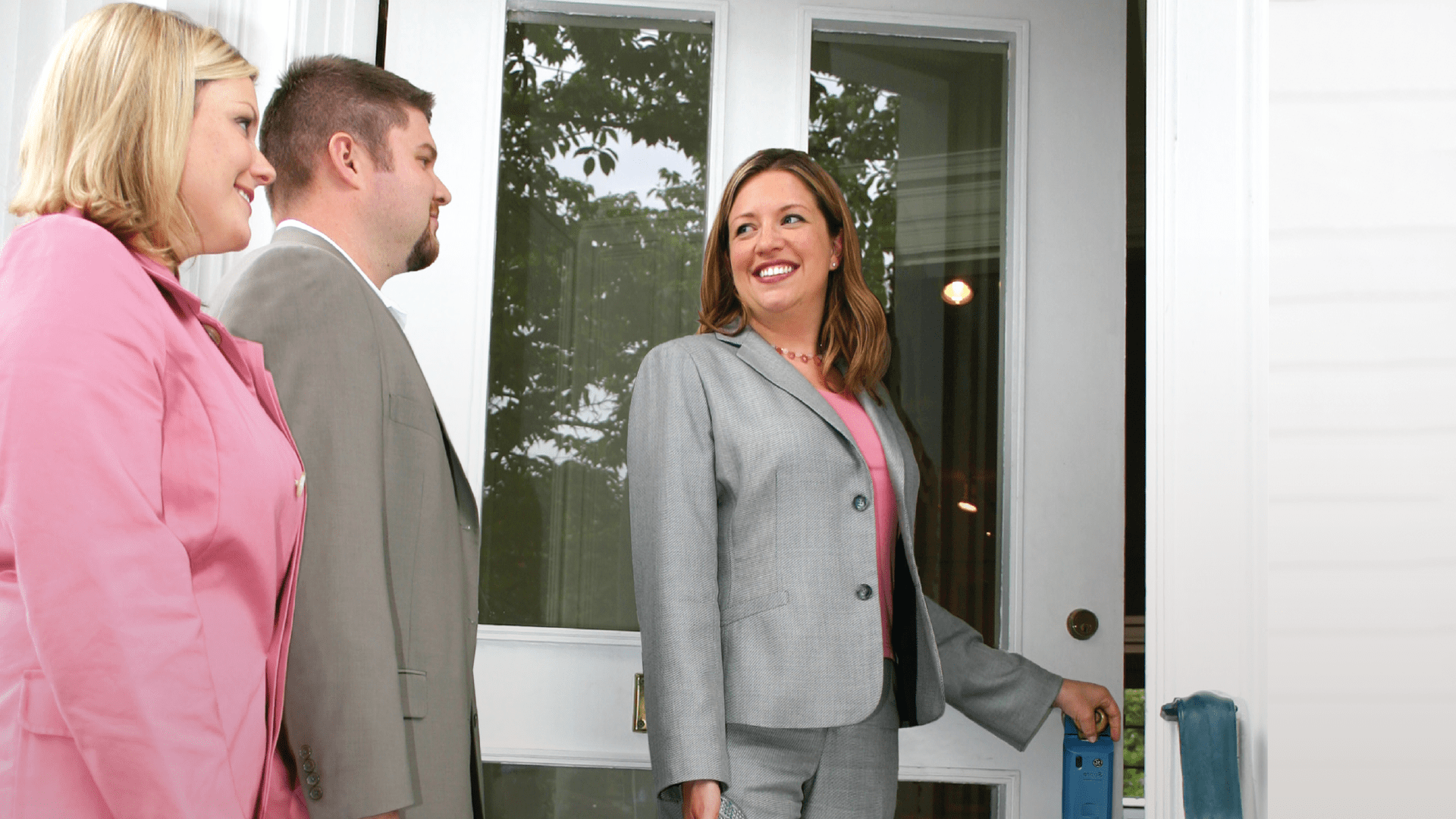 Supra provides a cutting edge electronic lockbox system to GAAR members. The Supra System makes it easy for showing agents to access properties and for listing agents to track activity at client properties.
Supra 2.0 Library Program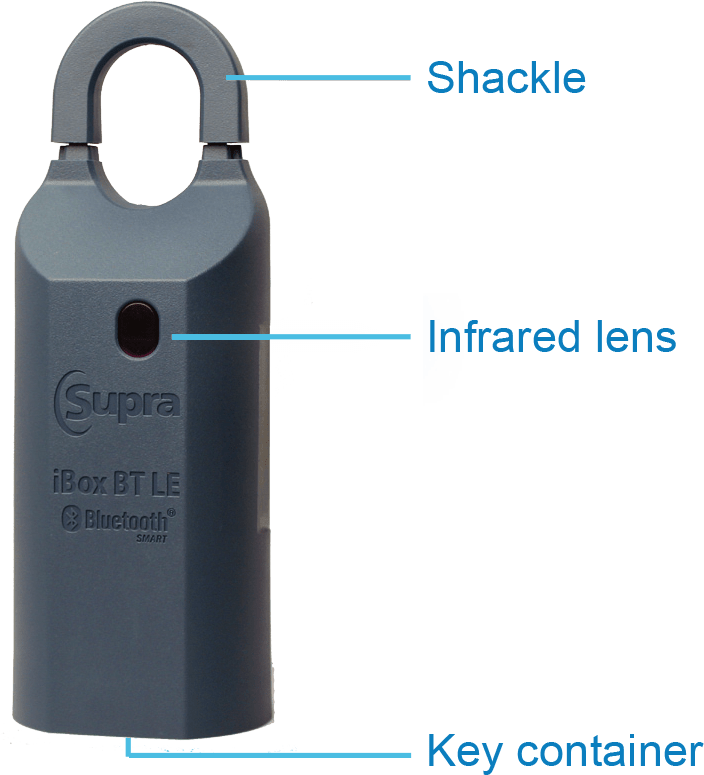 Under the new Lockbox Library Plan, you check out lockboxes at no charge. You may sign out enough lockboxes to cover your total number of residential listings, plus 30%. The iBox BT LTE has Bluetooth technology, so no fob is needed!
If your lockbox is lost or destroyed, or you fail to return your Excess Lockboxes during the September True Up period, you will be billed $100 per lockbox. Boxes cannot be shared, transferred or sold.
* Including residential rental and residential income properties.
Annual True-Up
Every September, GAAR members will need to return any Excess Lockboxes to GAAR so that they can go back in to circulation.
If Excess Lockboxes are not returned, each authorized user agrees to pre-pay the lease to GAAR in the amount of $100 per box subject to the collection policies of GAAR*. If lockboxes are returned, the invoice will be reversed. If lockboxes are not paid or returned, the authorized user may be subject to suspension in accordance with GAAR's collection policy.
* GAAR leases the lockboxes from Supra. By pre-paying the lease for a lockbox, it will no longer be counted in the Annual True-Up, but will need to be returned to Supra at the end of the lease period.
---
Key Options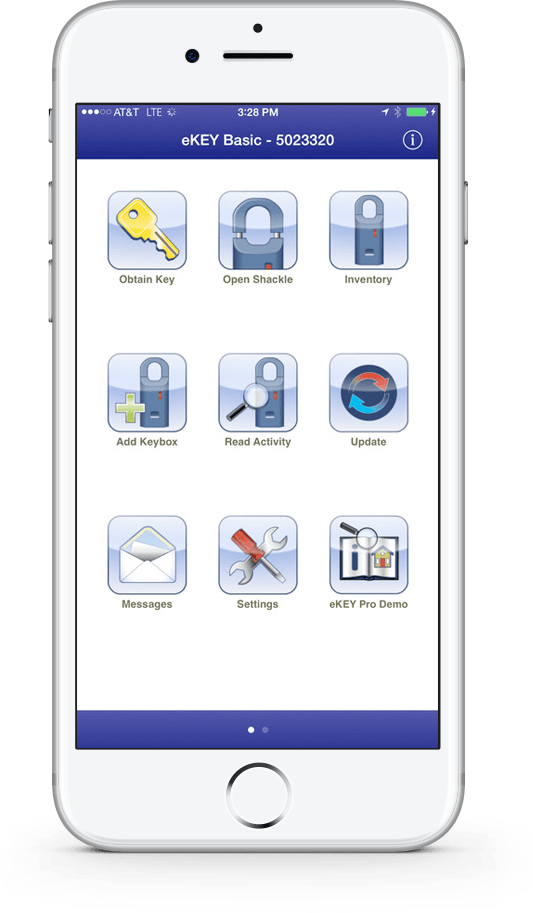 All key options include a one-time GAAR set-up fee of $16.13.
eKey
Use your smartphone or tablet as your lockbox key. The eKEY application uses your phone's wireless communications so you can do business anywhere. Choose from many different Android™, BlackBerry®, and Apple phones and tablets. For a list of devices that were thoroughly tested by Supra and provide the highest possible user experience, click here. Devices not on this list may still be compatible, however, user experience may vary.
Cost
One-time activation fee: $50
Billed monthly on the 5th
Choice of either:
eKEY Basic
$15.62 + tax
per month
Basic lockbox functionality
Change shackle codes
Set access hours
Send buyer feedback


Learn More
eKEY Professional
$26.73 + tax
per month
eKEY Basic features
MLS Updates
Agent Search
Map & directions to listings
Real-time showing information
Learn More
ActiveKEY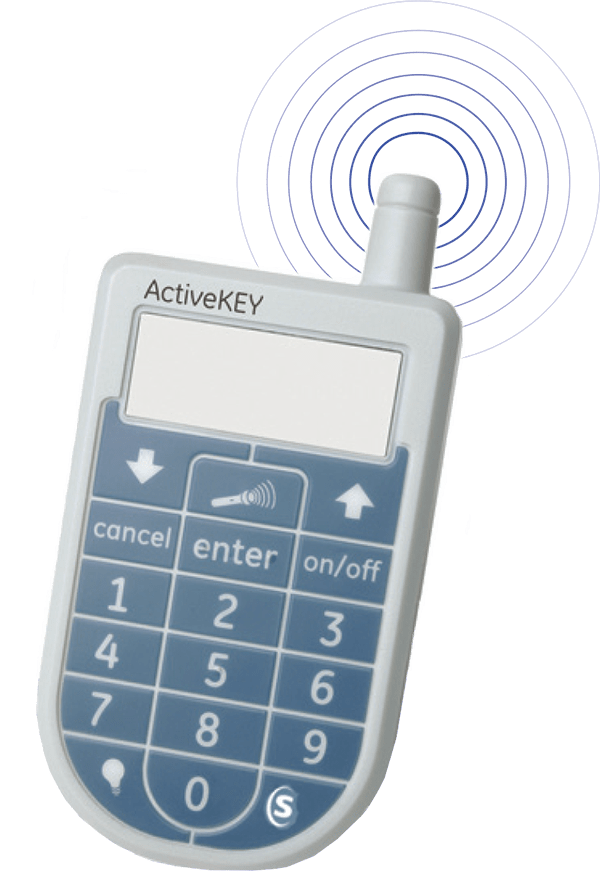 The Supra ActiveKEY® is designed to be active and ready to open lockboxes when you go to use it.
The ActiveKEY updates itself automatically and sends information about showings to the Supra network using its cellular radio. Showing notices are also delivered to the ActiveKEY over cellular networks or to an optional email address so a listing agent can know right away when a property has been shown.
Cost
One-time activation fee: $75
Billed annually - prorated leased amount based on the monthly rate of $18.64 /month from date of activation to September 5th.
Insurance (optional): $25/year
Billing cycle begins on September 5th of each year
| Supra ActiveKEY | Sept | Oct | Nov | Dec | Jan Feb Mar Apr May June |
| --- | --- | --- | --- | --- | --- |
| Pro-rated schedule* | 223.68 | 205.04 | 186.40 | 167.76 | 149.12 138.48 111.84 93.20 74.56 55.92 |
* Plus tax. 2017 pro-rated schedule subject to change by Supra.
---
Training and Support
If you need additional training for Supra, please visit our main Supra support page.