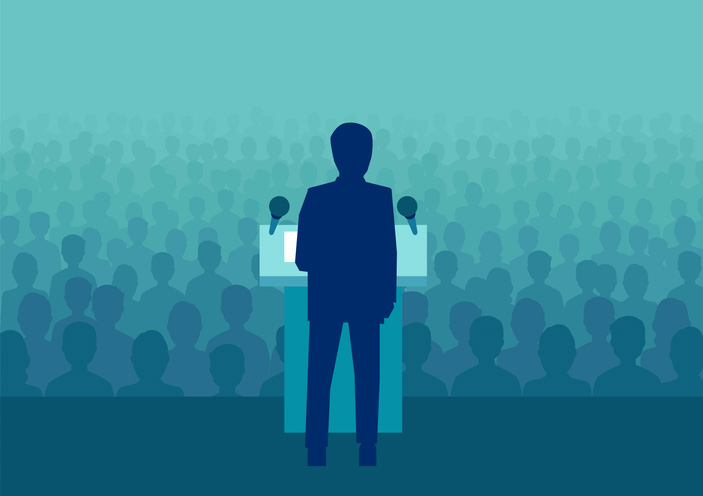 On June 1st, Distinguished Toastmaster Jonathan Gardner will share the public speaking tools and leadership skills he has perfected throughout the years. Don't miss this chance to gain a competitive advantage by learning how to become a more confident communicator.
First Wednesday Marketing Workshop
13 Tips, Tricks, and Techniques for Better Communication
Wednesday, June 1st
8:30 am - 9:00 am: Login
9:00 am - 10:30 am: Presentation followed by Q & A
Virtual Presentation Featuring Jonathan Gardner
Register in Advance
https://gaar.zoom.us/meeting/register/tZcrde-trz0qHNLfHDoqkVUwplOtQj6_WR-v
After registering, you will receive an email about joining the meeting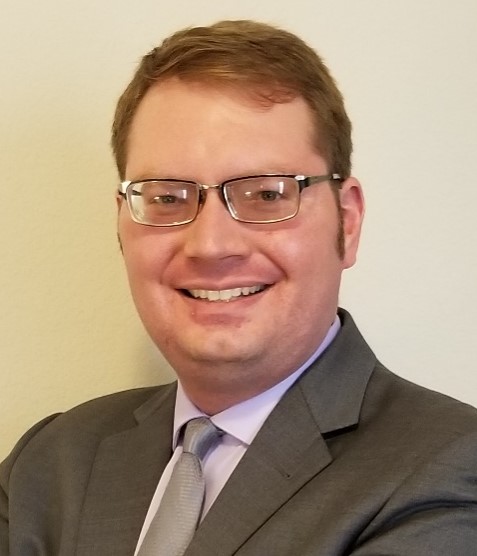 Jonathan Gardner
Jonathan Gardner is a chronic communicator. He joined Toastmasters International in 2009 and in just four years, received his Distinguished Toastmaster designation, the highest educational award the organization bestows. He has competed in numerous Toastmasters speech contests, won over five District titles and represented New Mexico and West Texas in the semifinals of the 2017 Toastmasters World Championship.
Gardner is an attorney in the Special Prosecutions Division of the New Mexico Office of the Attorney General, where he seeks international extraditions; prosecutes murders, Organized Retail Crime, and Internet Crimes Against Children; and occasionally tries to be humorous when presenting to a grand jury. In 2021, he was named Prosecutor of the Year for Central New Mexico by the Prosecutor's Section of the New Mexico Bar Association. While in law school at the University of Nebraska, Jonathan served as Articles Editor and published in the Nebraska Law Review. Before law school, he claims that he made an impact on American higher education thanks to a 48-page lab report he submitted in an engineering lab at New Mexico Tech. Communication is a critical part of Jonathan's life, and he looks forward to sharing 13 Tips, Tricks, and Techniques for Better Communication.