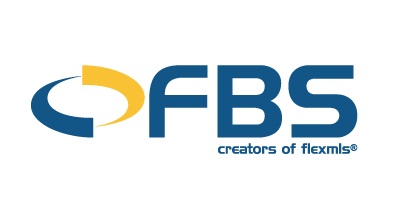 On March 9 and 12 there will be two new features added to FLEX MLS; a new way to edit listing photos AND a new Stat Report.
Available March 9: New Photo Upload Tool
On March 9th a new photo page will make it even easier for you to rearrange your photos and add titles and captions. To access the photo add/edit page, click on Photos under the Multimedia section on the Change Listing screen or the Change Incomplete Listing screen.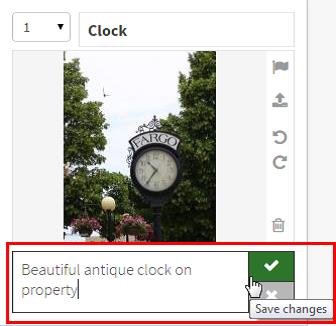 The new interface for adding Titles and Captions to your listing photos.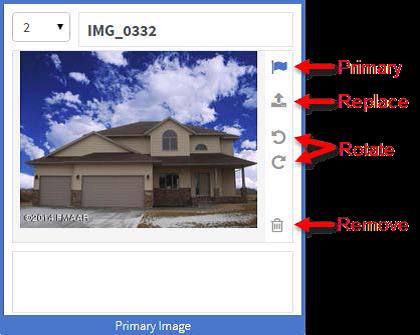 New ways to rotate and replace listing photos.
Available March 12: New Statistical Report
On March 12, FBS will release a new report, Search Statistics, that displays statistical data for all the listings in a current search, regardless of status, price, or other data fields. To access the Search Statistics report, go to the Compare tab from any search results screen and click the Search Statistics link.
Listings by Status
The Listings by Status section displays the number of listings in the search and breaks the number down by status.

Average, Median, Low and High Statistics
The Average, Median, Low and High Statistics section displays statistics for a number of fields such as bedrooms, bathrooms, square footage, list price and sold price.

Days on Market and Sold/List Ratios by Market Time
The Days on Market section shows price ratios broken down by days on market.