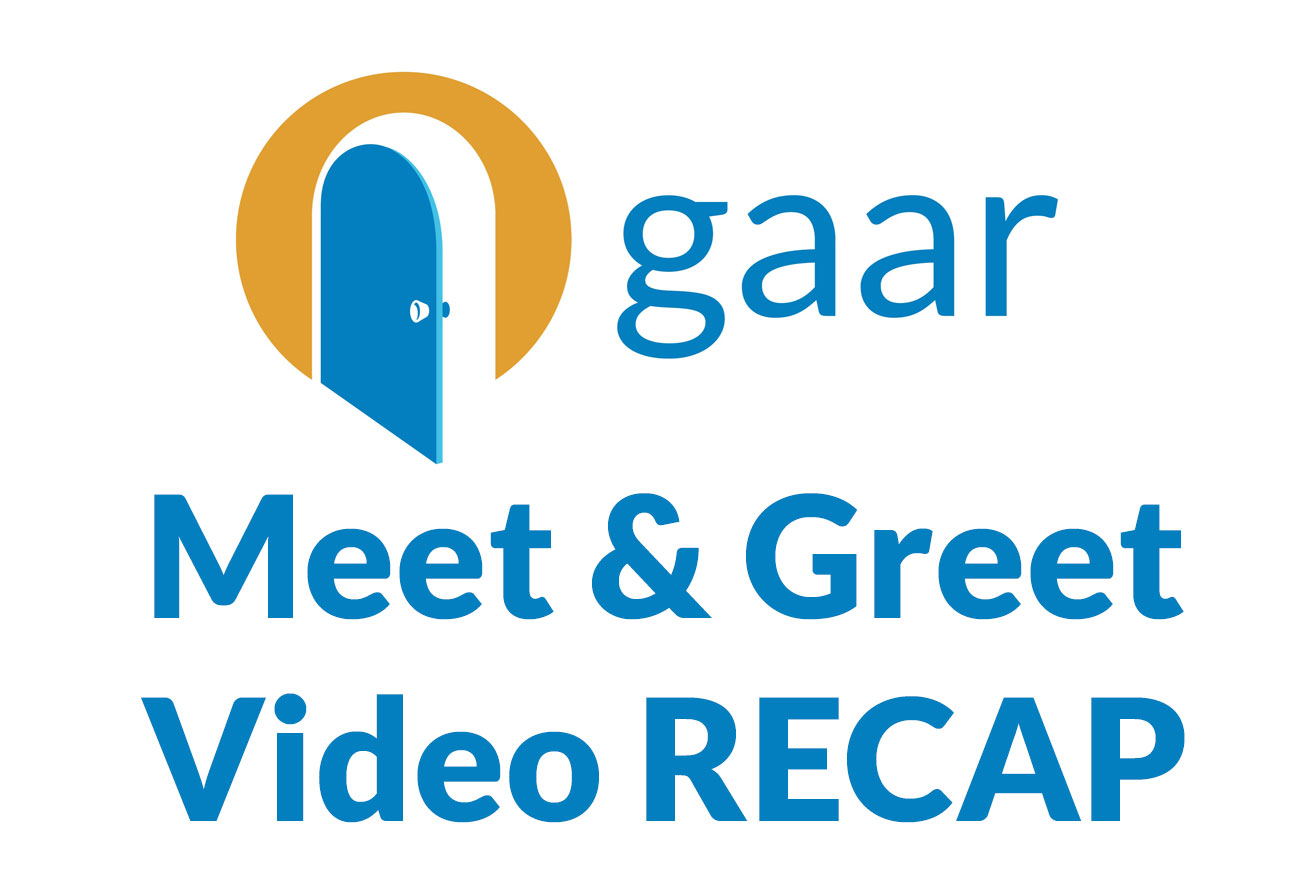 Watch the GAAR & SWMLS Board of Director Video RECAP! Voting takes place October 14th - October 20th for new leadership on the GAAR and SWMLS Board of Directors.
GAAR and SWMLS rely on volunteers for leadership, and this year we have an excellent slate of qualified candidates who have expressed an interest in serving on the Board of Directors.
Click to learn about your 2020 GAAR & SWMLS Slate of Candidates
See a few photos from the event below!