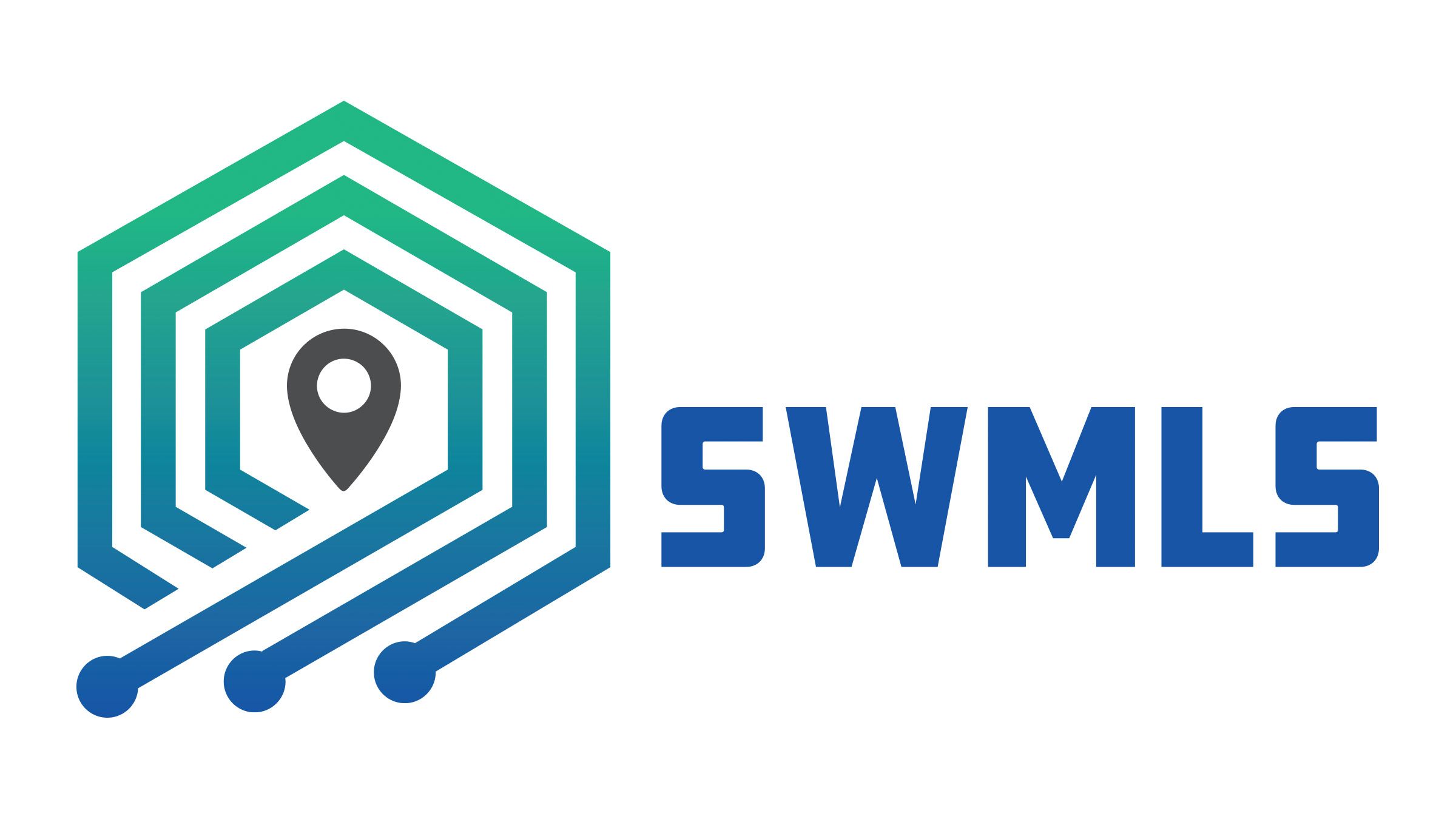 SWMLS fees for July 1, 2020 – June 30, 2021 are due by Friday, July 31, 2020. Your invoice can be viewed and paid in your Member Portal. We accept electronic checks and major credit cards 24 hours a day on our online payment system!
---
Ensure your payment reaches us no later than July 31, 2020 to avoid a 5% late fee on outstanding balances.
---
In response to COVID-19, the SWMLS Board of Directors extended the due date for upcoming fees until July 31, 2020.
The annual fee for participants and subscribers is $486 + tax, or $524.27 total. This will cover your SWMLS subscription for July 1, 2020 to June 30, 2021.
Preferred Ways to Pay:
Visit your Member Portal with a CC or eCheck
Call GAAR at 842-1433, option 5 with CC
Mail a Check to GAAR, 1635 University Blvd NE, Albuquerque, NM 87102
We will also accept in-person payment at the GAAR REALTOR® Building, Monday to Friday from 8:00 am to 5:00 pm. Please note that masks are required in order to enter the building.
If you have any questions, please contact Membership at 505-842-1433 option #5 or email membership@gaar.com.
Thank you for being a subscriber of the Southwest Multiple Listing Service!