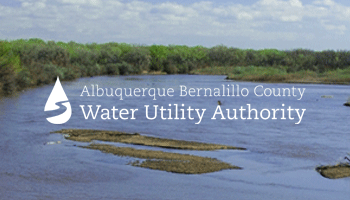 Water Authority customers interested in providing input on water policies and programs are invited to apply for vacant positions on the Authority's Technical Customer Advisory Committee (TCAC).
Applicants must be Water Authority customers and have professional and technical competence in one or more of the following areas:
Water resource planning or water system engineering
Environmental or public interest advocacy
Planning or landscape architecture
Financial or business management
Resource economics
Customer service.
The Water Authority is seeking customers with a resource economics and customer service backgrounds as that was the recently vacated areas.
"Where managing our water resources is concerned, the community faces many challenges from infrastructure renewal to conservation," said Mark Sanchez, Water Authority Executive Director. "The TCAC is an important means of engaging our customers in the process of addressing those challenges."
The TCAC, a nine-member group of volunteers, meets for two hours at 4:00 p.m. on the first Thursday of each month. Volunteers are asked to serve a two-year term. The application deadline is Friday, September 9.
Volunteers must undergo a background check and their appointments must be approved by the Water Authority's governing board.
To apply and upload a résumé, please go to http://www.abcwua.org/cac-membership-application.aspx
For more information, email Frank Roth at froth@abcwua.org