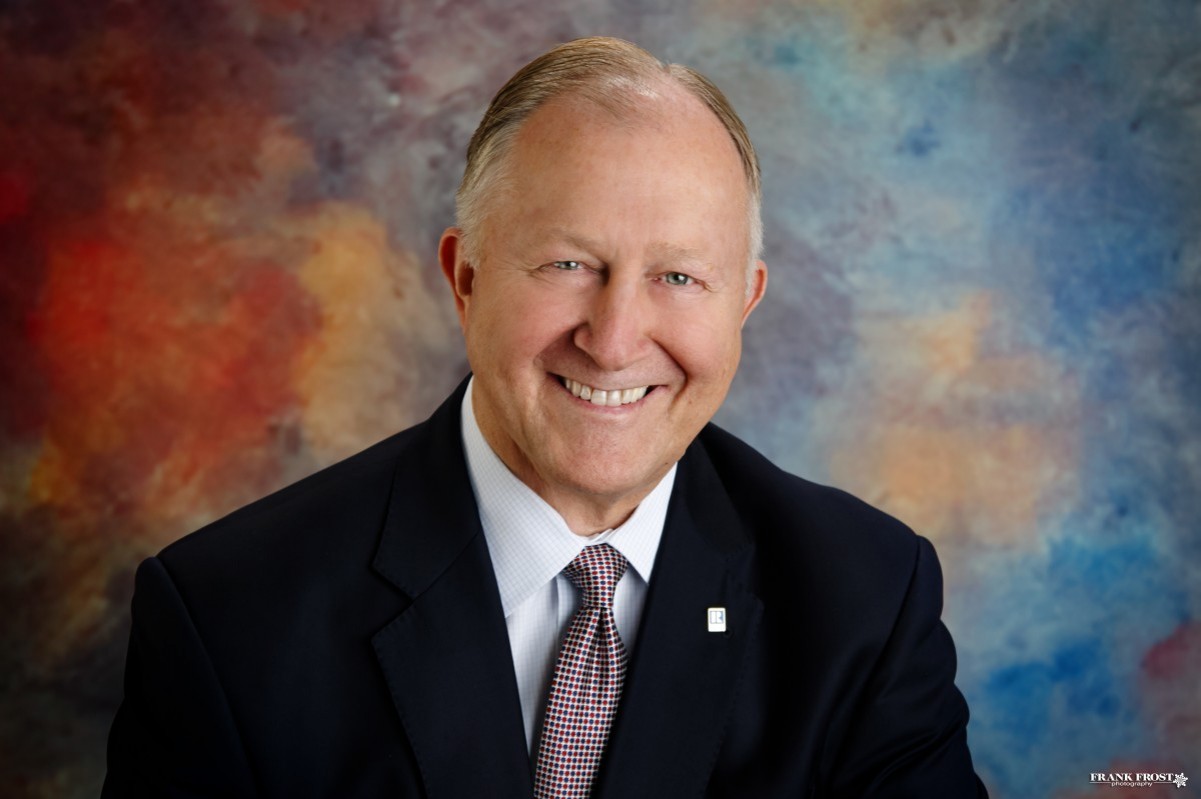 Damon Scott
Albuquerque Business First
Those in the Albuquerque residential industry say May was a good month and buyer demand is strong moving into the summer months.
The Greater Albuquerque Association of Realtors reported 903 single-family home sales closed and 1,234 more were under contract last month. The numbers reflect a sales increase of 13.3 percent over May 2014 and 6.99 percent compared to April. The number of homes under contract increased 23.90 percent year-over-year.