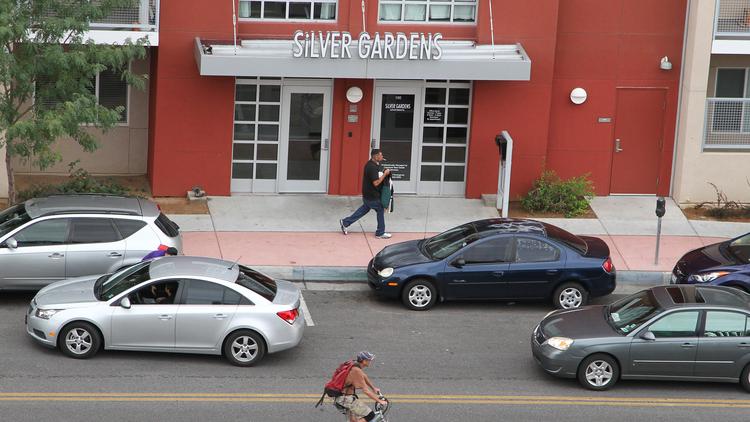 Damon Scott
Albuquerque Business First
The Albuquerque area's apartment market continues to show strong occupancy rates and rent growth.
That's the conclusion of the CBRE New Mexico apartment market survey from the father-son multifamily team of David and Billy Eagle.
Year-over-year market rent increased 1.48 percent from $744 to $755 with all unit types showing rent gains, with the exception of two-bedroom/one-bath units. One-bedroom units showed the largest gain at 1.93 percent. Click here to read more...