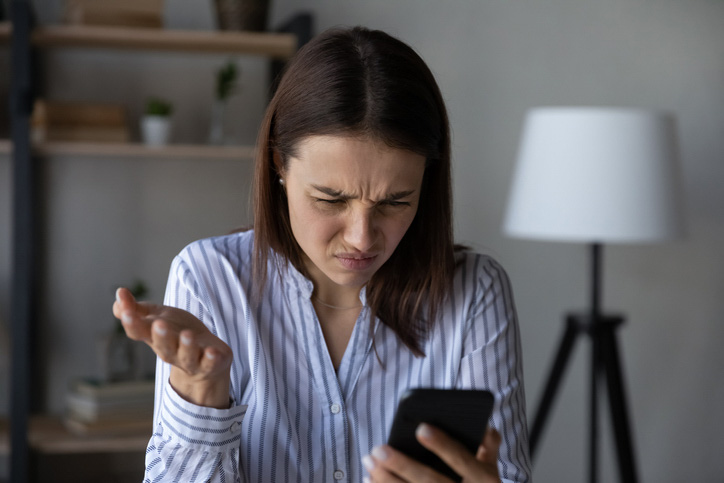 ShowingTime has reported that a small percentage of ShowingTime text messages sent to AT&T customers are being blocked/filtered by AT&T.
This also affects some smaller carriers that utilize the AT&T network, such as Cricket, FreeUP, Good2Go, or H20 Wireless. Although rare, it may even affect T-Mobile or Verizon customers in areas where the providers share resources. This affects both member notifications and seller notifications if you have set them up that way.
These issues pop up from time to time and although ShowingTime works hard to resolve them as quickly as possible, the automated nature of the anti-spam measures that carriers use makes this an inevitability.
SWMLS recommends downloading the ShowingTime app and enabling Push Notifications in your ShowingTime settings to ensure you always get your notifications regardless of what the cell carriers are doing.
Similar options for enabling push notifications can be accessed in your ShowingTime profile on the desktop
Click on Menu > Products > ShowingTime
Click Edit Profile