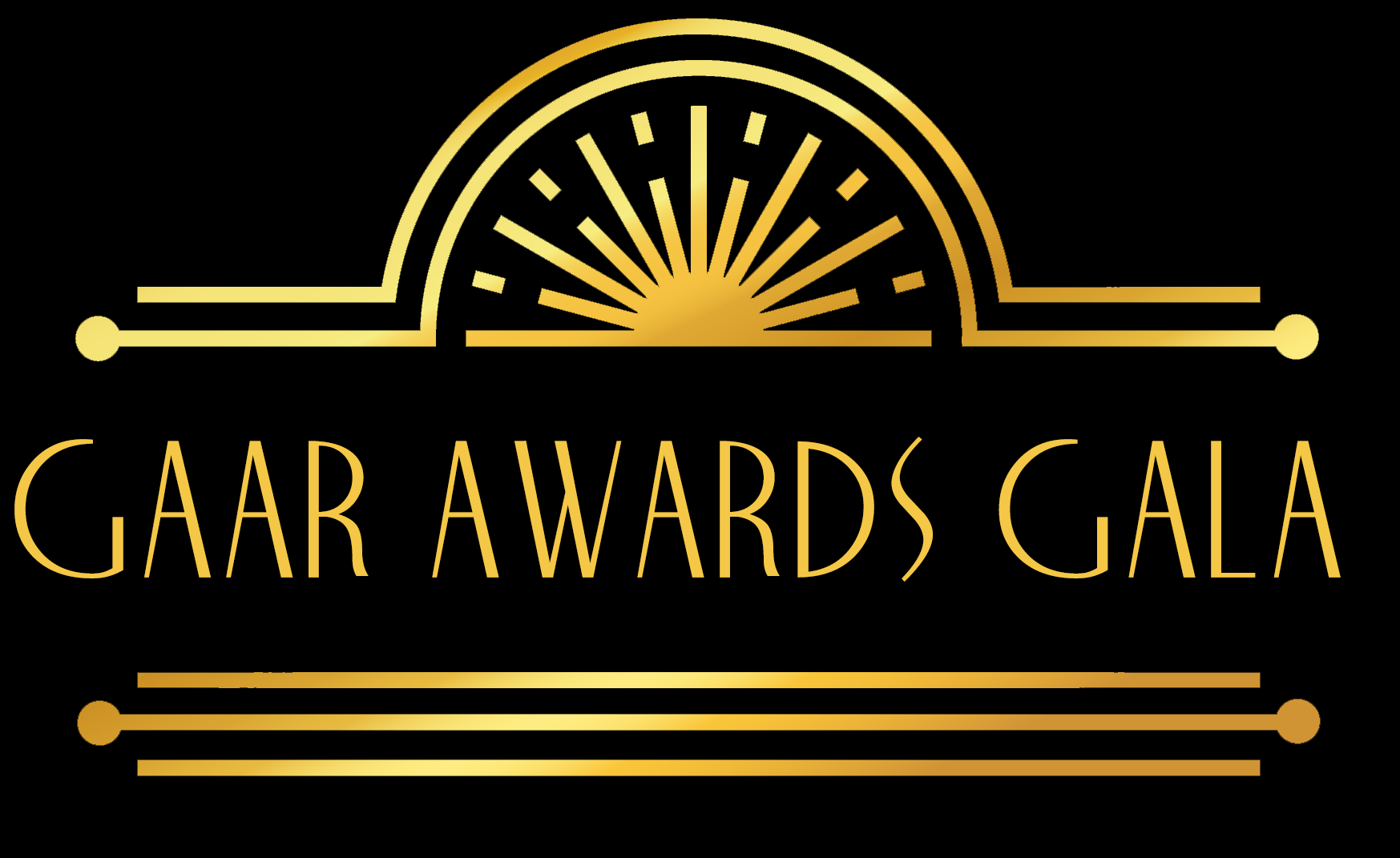 On Friday, March 4th, GAAR held its Annual Awards Gala to honor our member's achievements in 2021. The evening was hosted by 2021 GAAR President, Belinda Franco and 2022 GAAR President, Bridget Gilbert at the Marriott Pyramid North.

A record-breaking crowd of 400 celebrated the evening in 1920's fashion with food, beverages, prizes, and live jazz.
Congratulations to our 2021 Honorees

REALTOR® of the Year
Hubert Hill II, ERA Sellers and Buyers
One of the highest honors a member can receive during their real estate career, the REALTOR® of the Year Award acknowledges a member who has actively contributed to the success of both the REALTOR® organization and the industry, as well as exemplifies professionalism while serving the Greater Albuquerque community.
Doyle Pargin Lifetime Achievement Award
Sandylee Pasquale, Pasquale Realty
The Doyle Pargin Lifetime Achievement Award recognizes longevity and achievement in the profession, service to the industry, and model professionalism.
Sales Manager of the Year
Dennis Mitchell-Groves, Coldwell Banker Legacy
Salesperson of the Year
Belinda Franco, Realty One of New Mexico
Rookies of the Year
Nathan Armstrong, eXp Realty
Bryan Trujillo, Coldwell Banker Legacy
GAAR Affiliate of the Year
Rob Hill, Nusenda Credit Union
GAAR Family Scholarship Recipients
Christina Casaus, eXp Realty
Rosina Orozco-Brantley, Coldwell Banker Legacy
View the Awards Program


Special thanks to the GAAR and SWMLS Board, Awards Gala Selection Committees, LEAP Committee, Sponsors, and GAAR Staff who made this evening such a roaring success.