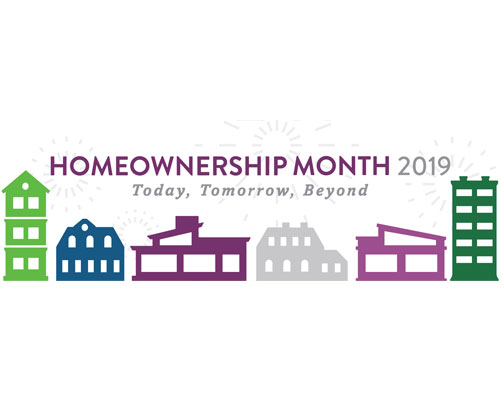 June is Homeownership Month and we're celebrating the homeowner heroes of today, tomorrow, beyond!
We're recognizing the heroes that make homeownership thrive while building strong communities, creating generational wealth for families, and boosting our economy. Join us all month long as we promote the American Dream of homeownership and recognize the people, policies, and programs that help protect homeownership now and into the future.
Celebrating Homeowner Heros
A #HomeownerHero comes in many forms – a homeowner, public official, legislation, state program, REALTOR®, and more. But they all have one thing in common – protecting and advocating for the American Dream of homeownership.
What's your #homeownerhero story? We want to hear from you! Click here